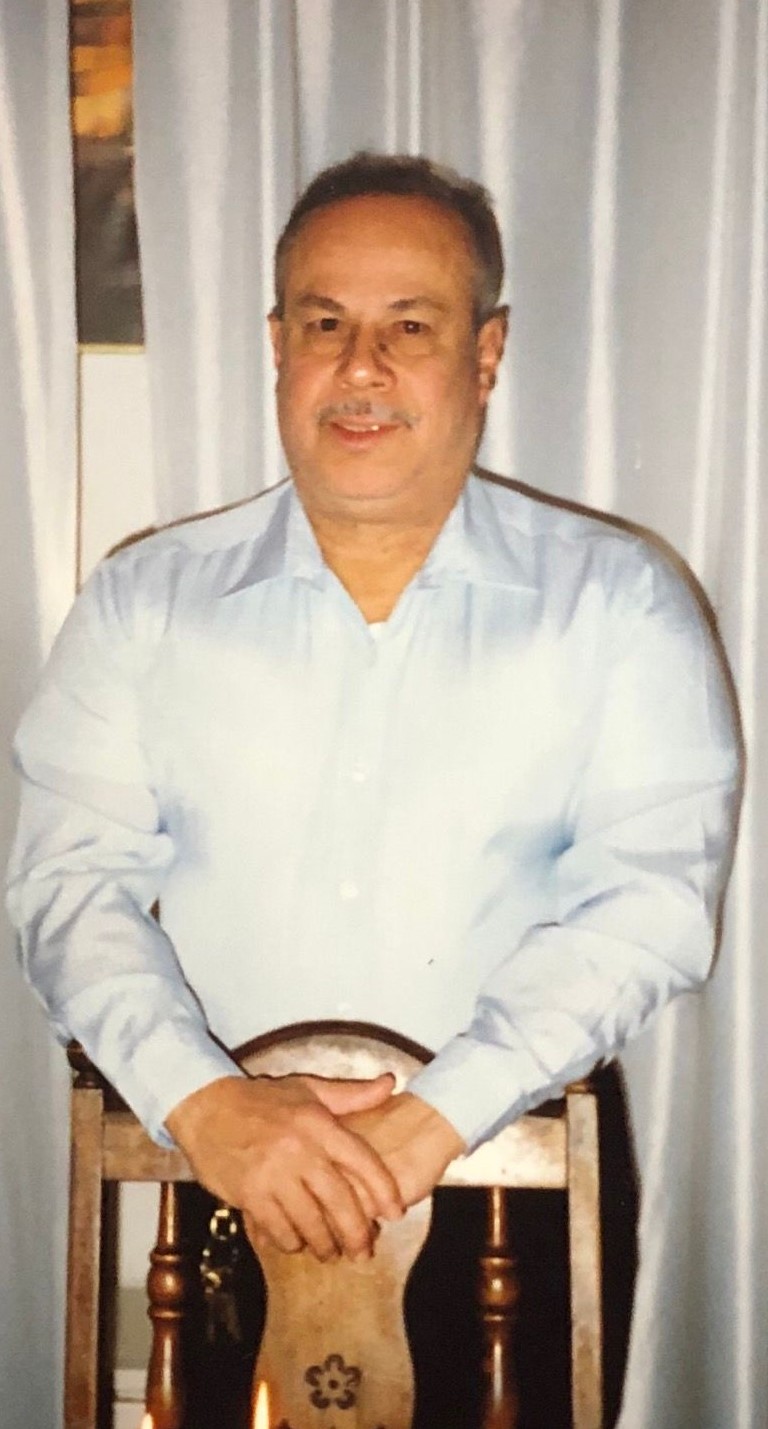 Victor Manuel Santana was born to Santiago Santana and Maria Rodriguez on January 16, 1936 in Ponce, Puerto Rico. Victor came to the United States in 1956 at the age of 20 and lived in California for several years before relocating to Arizona. He then made his permanent home in New York City in early 1966. It was that year that he met and fell in love with Ana M. Romero. The two were married on July 6, 1966. Over the years Victor worked in different jobs but then in 1973 he found a job at Manhattan East Hotel/Suites where he worked for 25 years and retired in January 1998 at which time he received a Distinguish Service Award from the company.
On September 8th 1993, Victor accepted the Lord Jesus Christ as his saviour. He attended Church of God on Brook Avenue in the Bronx where he worked as a leader of the Men's Ministry and also as a Sunday School Teacher. He loved to study the scriptures and write songs. He also worked fervently with his wife in the repairs of the church. After several years, he then transferred to Pentecostal Church Martyr of Calvary where he remained until he was bedridden. At Martyr of Calvary, he continued to work in the ministry and became a deacon. Victor enjoyed watching sports, especially his favorite teams which were the Yankees and Jets. He also loved playing dominoes with his children, grandchildren and great-grandchildren. Victor is preceded in death by his parents, some brothers and sisters and his two eldest children, Johnny and Jimmy Melero. He is survived by his wife, Ana M. Santana, his children Hilda Santana, Raymond (Evelyn) Melero, Dalma (Rafael) Melero, Annie (Jose) Davila, Felix (Yvette) Santana, Victor (Jennifer) Santana, Jr., his sisters  Ramona (Monin) Arroyo and Amelia (Lilly) Greyson, brother Angel Luis Santana, 27 grandchildren, 29 great grandchildren and a host of nieces, nephews and friends.
Visiting will be Thursday from 4-8pm, with a service at 7pm, at Joseph A. Lucchese Funeral Home, 726 Morris Park Avenue, Bronx. Family and friends wishing to attend the visitation virtually may do so by clicking the following link Santana Visitation  Interment will be Friday at 11:30am at Mount Hope Cemetery, Jackson Avenue and Saw Mill River Road, Hastings-on-Hudson.
Share: