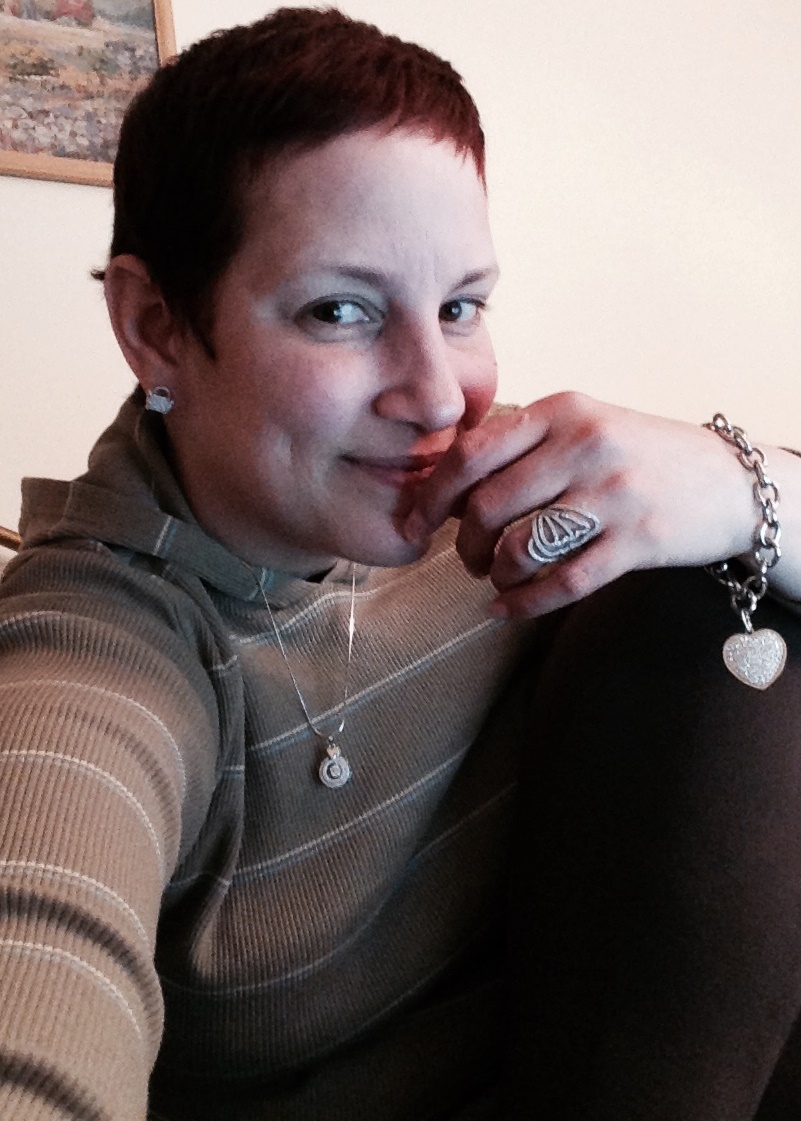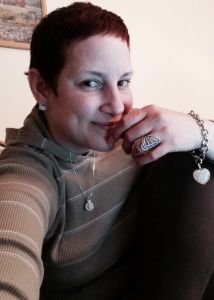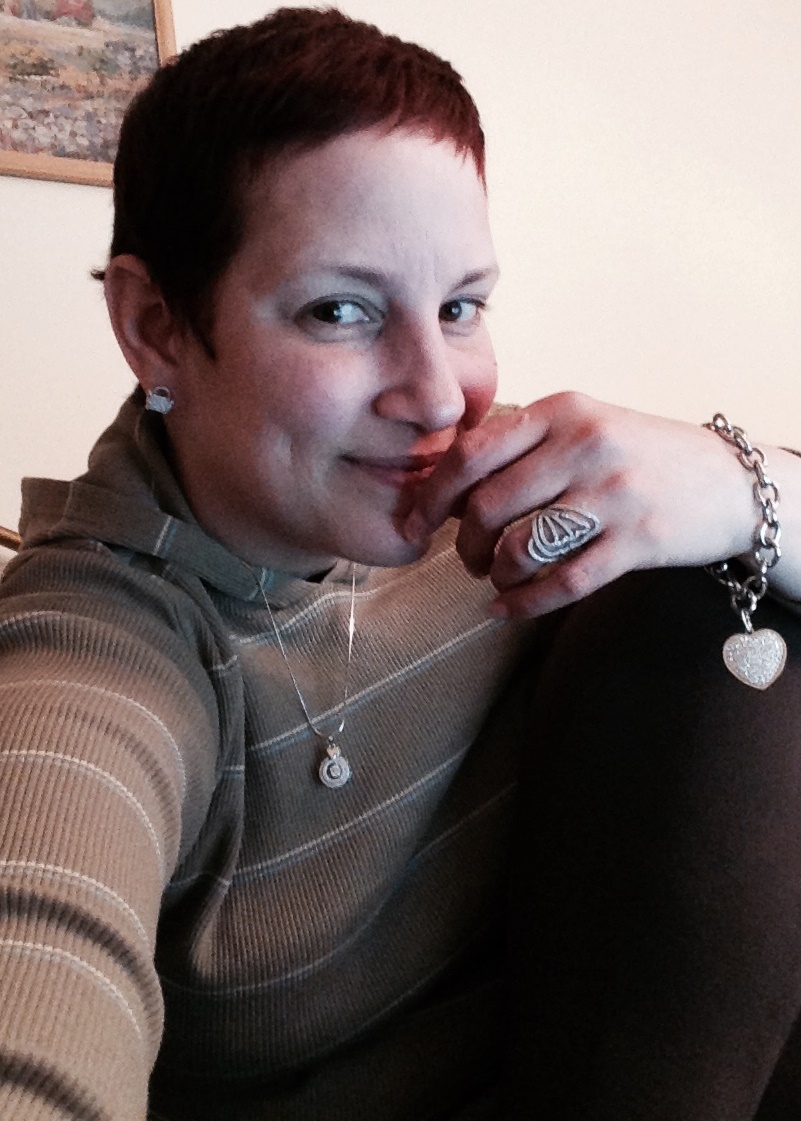 Victoria Demil Serrano, a longtime resident of New York City, died on May 1, 2019. She was 44.
Ms. Serrano was born on October 29, 1974 in Coamo, Puerto Rico to Deliz Margarita Lopez and the late Miguel Serrano. In addition to her mother and her step-father, Gustavo Cervantes, she is survived by her daughter, Destiny Faith Acosta; her sons, Isaiah Derek Serrano and Christopher Allen Acosta Serrano; her brothers, the late Alejandro Cordero and his wife Evelyn Cordero, the late Daniel Cordero, and Miguel Serrano and his wife Cristine Serrano; her sisters, Leila Narvaez and her husband Angel Calderon, Deliz Narvaez, Sonia Serrano and her husband Ramon Cruz, Coraly Serrano, and Barbara Serrano; and many loving nieces and nephews.
Visiting will be Saturday from 4-8pm, with a service at 7pm, at Joseph A. Lucchese Funeral Home, 726 Morris Park Avenue, Bronx. Entombment will take place Monday 12pm at Woodlawn Cemetery, East 233rd Street and Webster Avenue, Bronx.
Share: