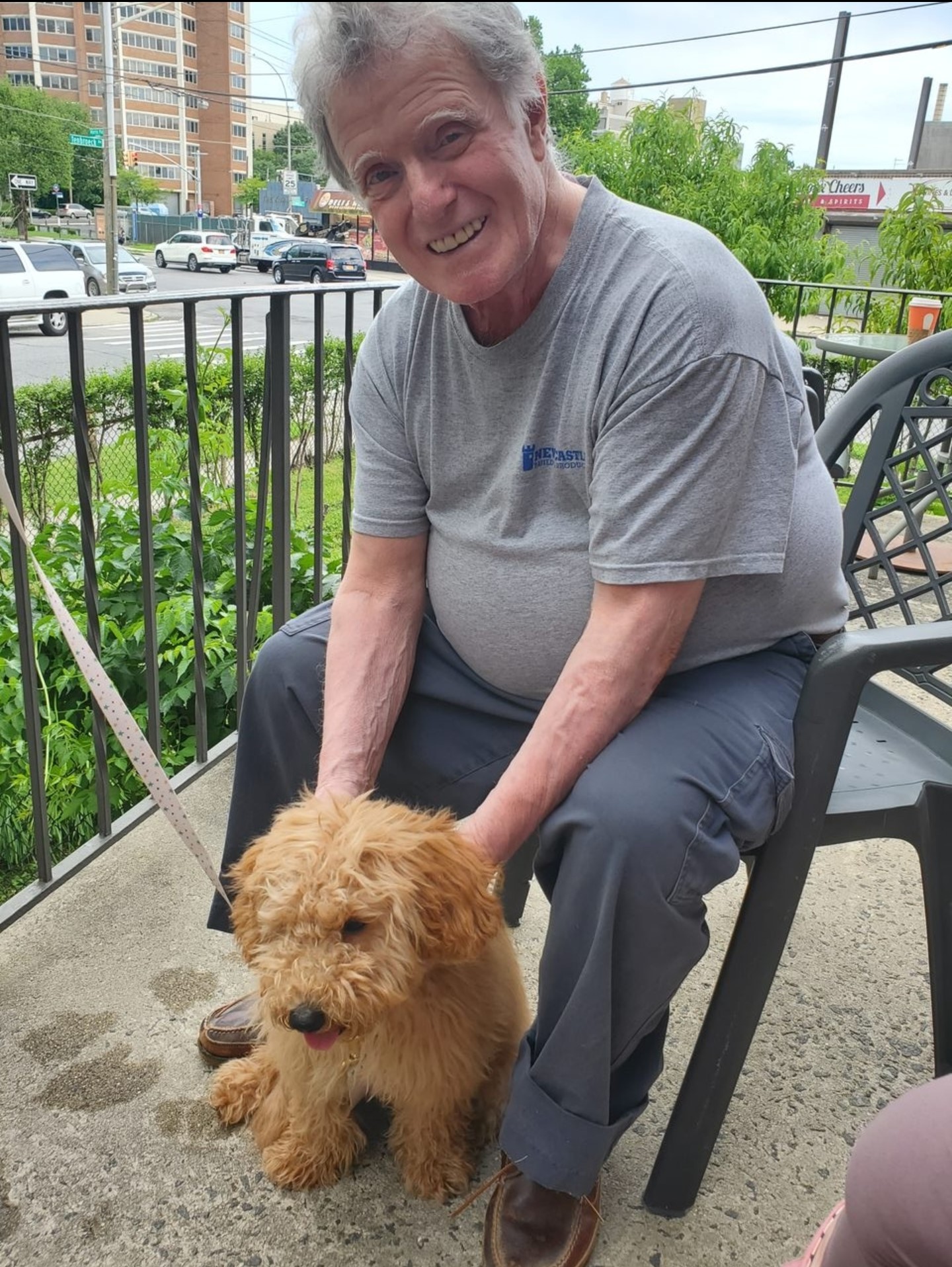 Vincenzo Luigi Reda, a longtime resident of the Bronx, died on September 27, 2022. He was 78.
Mr. Reda was born on June 16, 1944 in Cosenza, Italy to the late Francesco and Erminia (Broccoli) Reda.
Vincenzo is survived by his wife of 48 years, Luisa; their daughter, Amy; and his siblings, Lydia (Luigi) and Ettore. He will also be missed by beloved family pets, Rusty and Winnie, both of whom were always by his side.
Memorial Mass is scheduled for Wednesday, October 5, 2022 at 11am at St. Clare's Church, 1027 Rhinelander Avenue, Bronx, New York 10461. Flowers will be accepted at the church the morning of the mass or if you prefer in lieu of flowers donations in his memory may be made to the American Heart Association.
The Reda family thanks you for all your love and support during this difficult time.
Share: