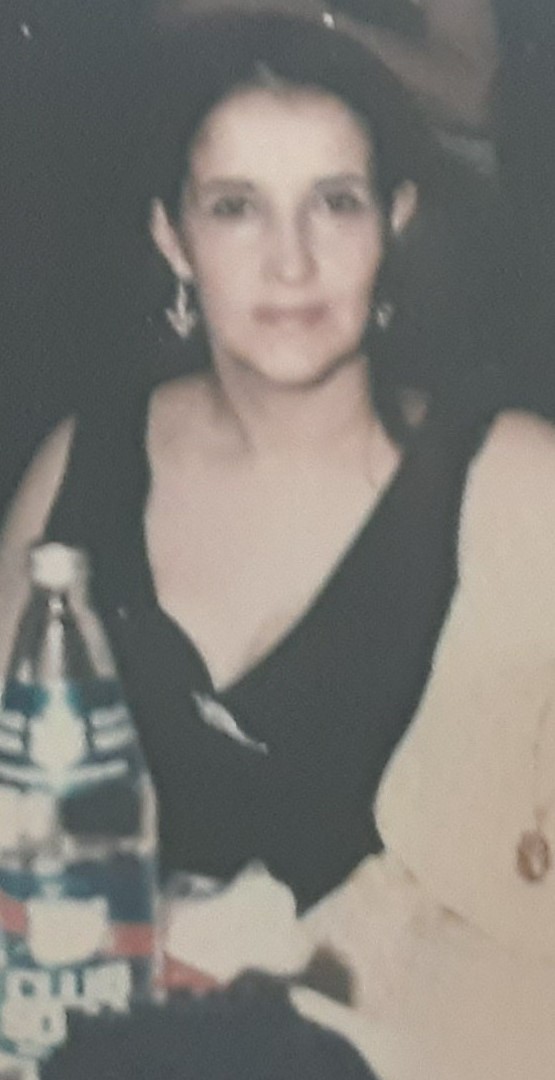 Wilda Ortiz, a longtime resident of New York City, died on March 13, 2023. She was 84.
Mrs. Ortiz was born on February 26, 1939 in Juana Diaz, Puerto Rico to the late Octavio Rosado and Elvira Torres-Vonilla- and was raised by Obdulio Rodriguez.
She is survived by her husband William; her children, Maria Correa, Hector Correa, Yvonne Ortiz, and Marisol; her grandchildren and her great-grandchildren. She gave all to her family, loved unconditionally and lived for them. Her smile brightened our days. Her loyalty showed us the way. Her strength got her through even her toughest days. I pray that one day I could be half of the woman she was. She was an angel sent from heaven.
Visiting will be Tuesday from 4-8pm at Joseph A. Lucchese Funeral Home, 726 Morris Park Avenue, Bronx. Family and friends wishing to attend the visitation virtually may do so by clicking the following link at anytime during visiting hours Ortiz Visitation  Interment will be private.
Share: