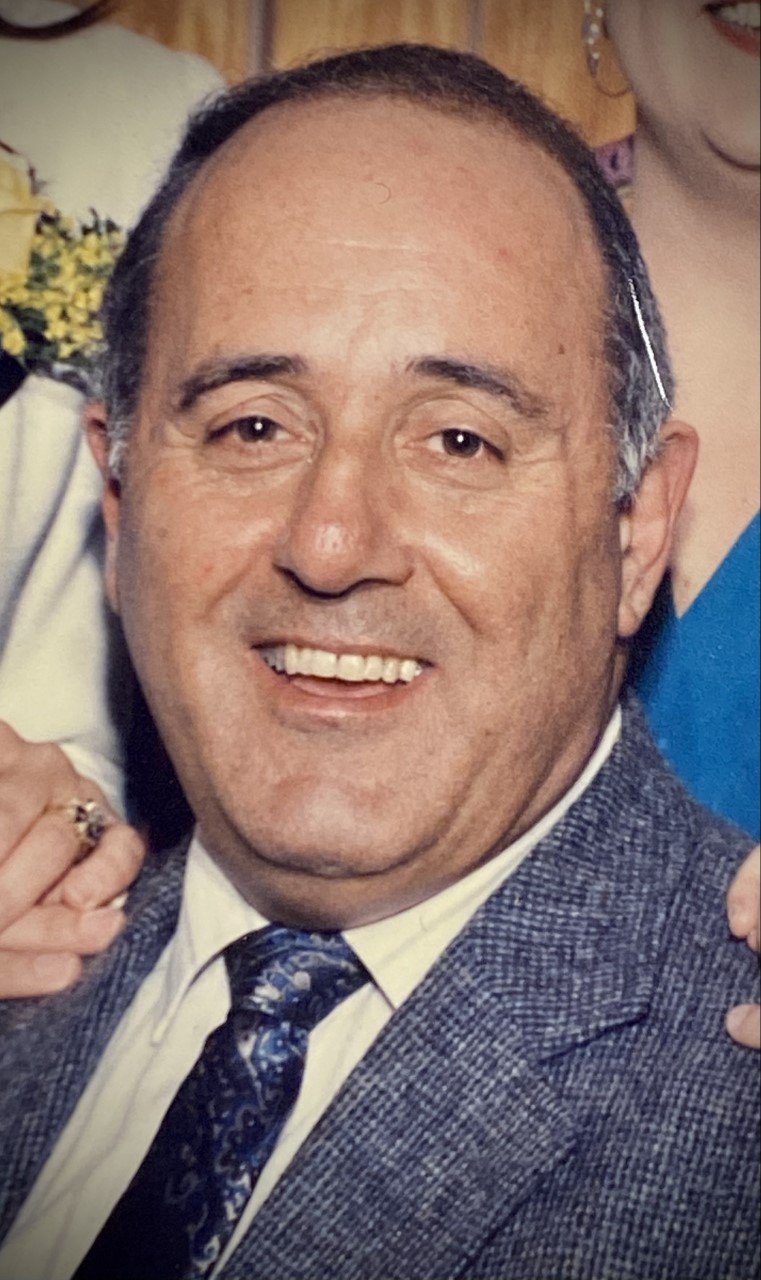 William Ricevuto, a lifelong resident of the Bronx, died on January 21, 2023. He was 83.
Mr. Ricevuto was born on March 26, 1939 in the Bronx to the late William J. and Angelina (DiStefano) Ricevuto. For many years before his retirement he worked as an inspector for the New York City Department of Consumer Affairs. He was a member of the Kiwanis Club of Morris Park, Community Board 11, the Church Council of St. Clare's Church, and the Bronx County Election Board.
He is survived by his wife, Maria L. Ricevuto; his daughters, Ms. Anna Feola, Mrs. Katherine Ricevuto and son-in-law Scott Felson, and Dr. Christine Ricevuto; his granddaughter, Ms. Chelsea Feola; and his grandson, Mr. Robert Avery Scott.
Visiting will be Thursday from 5-8pm at Joseph A. Lucchese Funeral Home, 726 Morris Park Avenue, Bronx. Mass of Christian Burial will be Friday at 11am at St. Clare's Church, 1918 Paulding Avenue, Bronx.
Share: