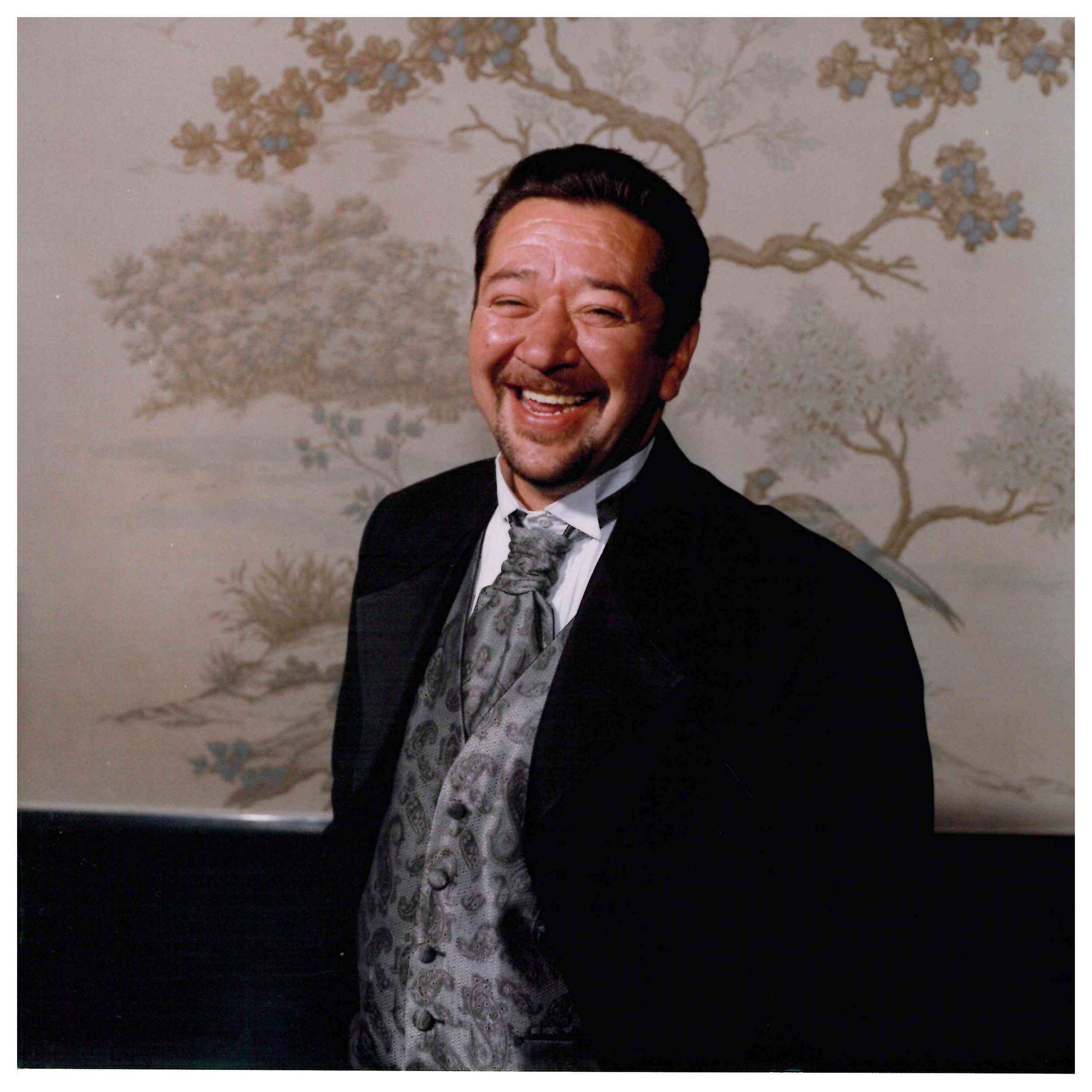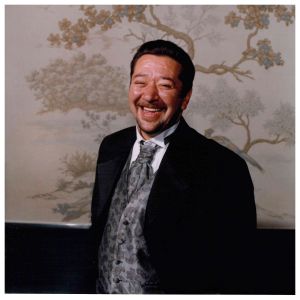 William Sanchez, a longtime resident of the Bronx, died on September 22, 2018. He was 66.
Mr. Sanchez was born on March 9, 1952 in Manati, Puerto Rico to the late Juan and Cruz (Valderrama) Sanchez. For many years before his retirement he worked as an auto mechanic.
He is survived by his wife, Esther Garcia, whom he married on January 17, 1979; his children, William Sanchez, Ivan Sanchez, Tanya Pijuan, Tanya Ibern, Cynthia Rabelo, Bill Sanchez, Marilyn Sanchez, Daniel Sanchez, and Luis Garcia; 23 grandchildren, Meghan Sanchez, Alezia Sanchez, Jesi Sanchez, Nyko Sanchez, Dominic Sanchez, Heaven Sanchez, Star Sanchez, Anesa Sanchez, Jordan Ramos, Jayana Ramos, Zoe Ramos, Gavin Ibern, Shelby Ibern, Matthew LaPrince, Carly Green, DJ Rabelo, Liam Rabelo, William Sanchez, Marco Antonio Sanchez, Omar Sanchez, Lola Sanchez, Kennedy Sanchez and Kameron Moore; his brother Johnny Sanchez; and his sisters, Maria Ubiñas and Vilma Torres. He is pre-deceased by his brother, Raymond Sanchez.
Visiting will be Saturday, September 29 from 2-6pm at Joseph A. Lucchese Funeral Home, 726 Morris Park Avenue, Bronx. Interment will be private.
As the premier Bronx funeral home we invite you to contact us with any questions you may have at 718-828-1800, by email at Info@JosephLuccheseFuneralHome.com , or by visiting our Bronx funeral home.
Share: