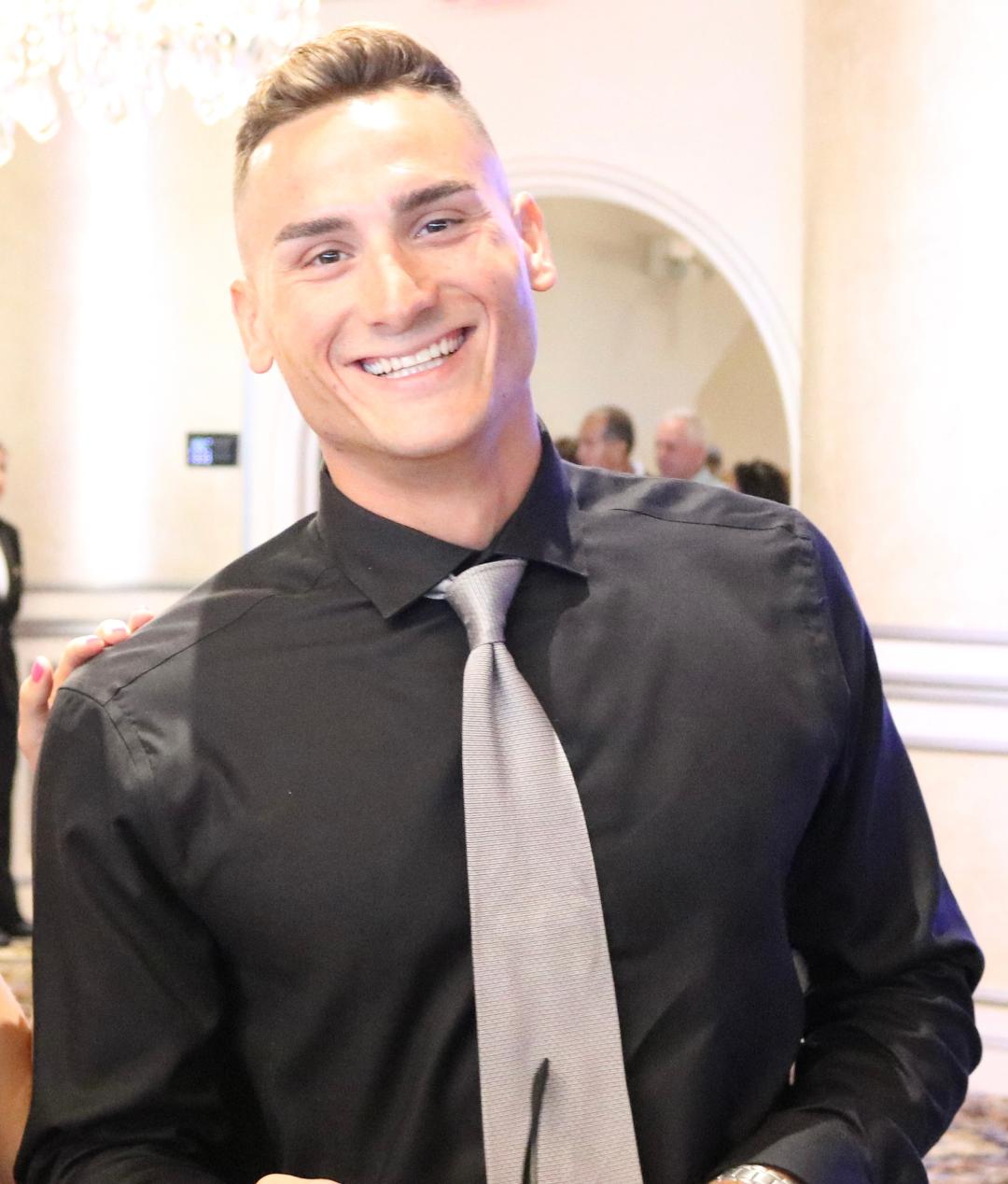 William Thomas McCaffrey II, a resident of North Palm Beach, Florida and formerly of the Bronx, died on March 17, 2021. He was 29.
William was born on March 29, 1991 in the Bronx to William Thomas and Theresa (Cozzocrea) McCaffrey. He earned a Bachelor Degree from SUNY Albany in History and a Bachelor Degree from John Jay College of Criminal Justice as well as his Certified First Responder from Palm Beach State College. He was a member of Sigma Alpha Mu (SAM). He was a licensed Emergency Medical Technician and Certified Pool Operator as well as having his Master Captain's License. He was also a first mate for parasailing and a snorkeling and diving expert. William had a passion for shark diving and saving manatees- being active in To Save Sharks | Sharkwater Extinction and Shark Allies. He was also a member of the non-for-profit Mutty Paws Foundation. He was a member of Crossfit FirstStep in North Lake, Florida, was a Varsity Football and Basketball player at Archbishop Stepinac High School, and coach of PeeWee and Intramural Basketball teams. William was the manager of Get Wet Water Sports in Riviera Beach, Florida.
In addition to his parents, William and Theresa McCaffrey, he is survived by his siblings:  his sister Mary McCaffrey and future brother-in-law Alex Tomlinson, his sister Victoria McCaffrey and future brother-in-law Kevin McDowell, and his brother Sean McCaffrey; his fur child Mello; his aunts and uncles: Dom and Mary Lorusso, Joseph Cozzocrea, Dominic Cozzocrea, Paul and Patricia McCaffrey, Martin and Barbara McCaffrey; his cousins: Nick, Maria, and Michael Lorusso, and Michael, Kelly, Kacie and Kimberly McCaffrey; his two nieces Fiona and Addison McCaffrey; and too many friends to count.
Visiting will be Wednesday from 4-9pm at John Dormi & Sons Funeral Home, 1121 Morris Park Avenue, Bronx. Mass of Christian Burial will be Thursday at 11am at St. Francis Xavier Church, 1703 Lurting Avenue, Bronx. Interment will be private.
Share: