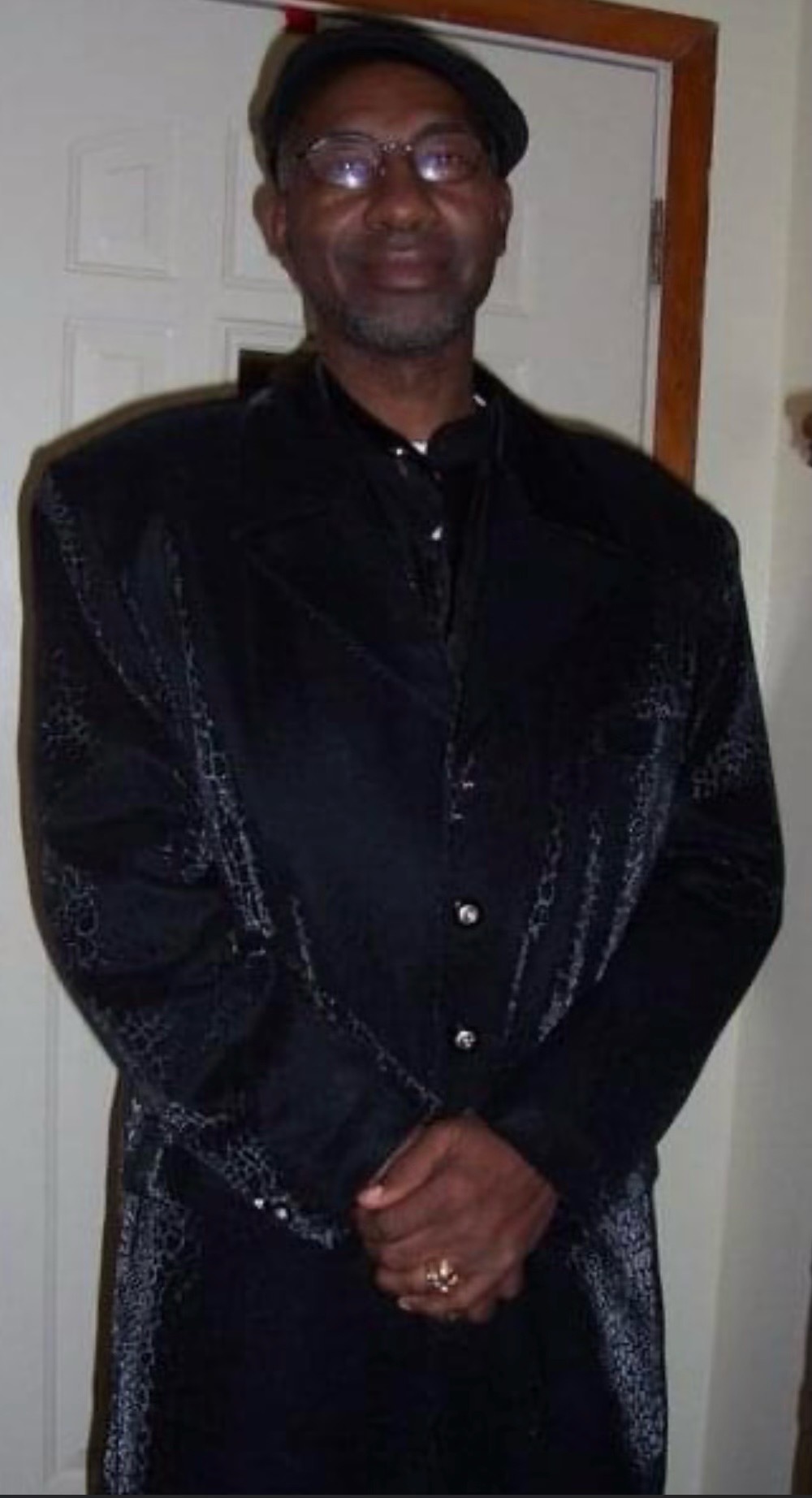 Wilmer Watson departed this life on Tuesday, March 1, 2022 at Calvary Hospital, Bronx, NY.
Wilmer was born on April 20, 1948 in Fairmont, North Carolina to the late Lillie Mae Watson and Willie McCrimmon. Wilmer attended school in Fairmont and graduated from Rosenwald high school in the Class of 1966. Wilmer moved to New York City in 1966 where he met  Florine Abrams in the Bronx, NY. They were married on May 25, 1968 and they produced three wonderful children. Pamela Watson of Bowie, MD, Kenneth Watson of Stone Mountain, GA and Cynthia Watson of Monroe, NY.
Wilmer worked as a clerk in the United States Post Office for a brief period of time. He then began working for the New York City Transit Authority as a conductor and motorman until retirement in 1991. He then moved back to North Carolina where he began to travel and enjoy the good ol' country life.
If you knew Wilmer, you knew that he loved music and having a good time! He enjoyed family gatherings and dancing. Our dad never took life too seriously; he was loving, stubborn and so giving. We can remember shopping trips at Alexander's department store. Summer BBQ's at Rye Playland and family road trips to Fairmont, NC. Dad always had us reading the newspaper which served as a catalyst for our love for current events. He was present in the lives of his children and grandchildren. Through our tears, we can smile knowing that he is no longer in pain.
Wilmer is also survived by his four grandchildren: Quintyn W. Bullock, Sierra Lane, Peyton Watson and Kennedy Moore; two great-grandchildren: Malia Baker of Salisbury, MD and Arianna Bullock of Defuniak Springs, FL. He was preceded in death by his sister Catherine Watson. He leaves to cherish his memories his devoted wife, Florine Watson, three beautiful children, grandchildren, a host of nieces, nephews, relatives and friends.
**A special note of appreciation to Ms. Tara Baldwin and her daughters Malika Baldwin & Ebony Jenkins. . .Thank you so much for your love and dedication to our dad over the years. **
Visiting will be Monday from 10am to 11am at Friendly Baptist Church, 962 Ogden Avenue, Bronx. A funeral service will follow at 11am. Interment will be at Rose Hills Memorial Park, 101 Mill Street, Putnam Valley.
Share: