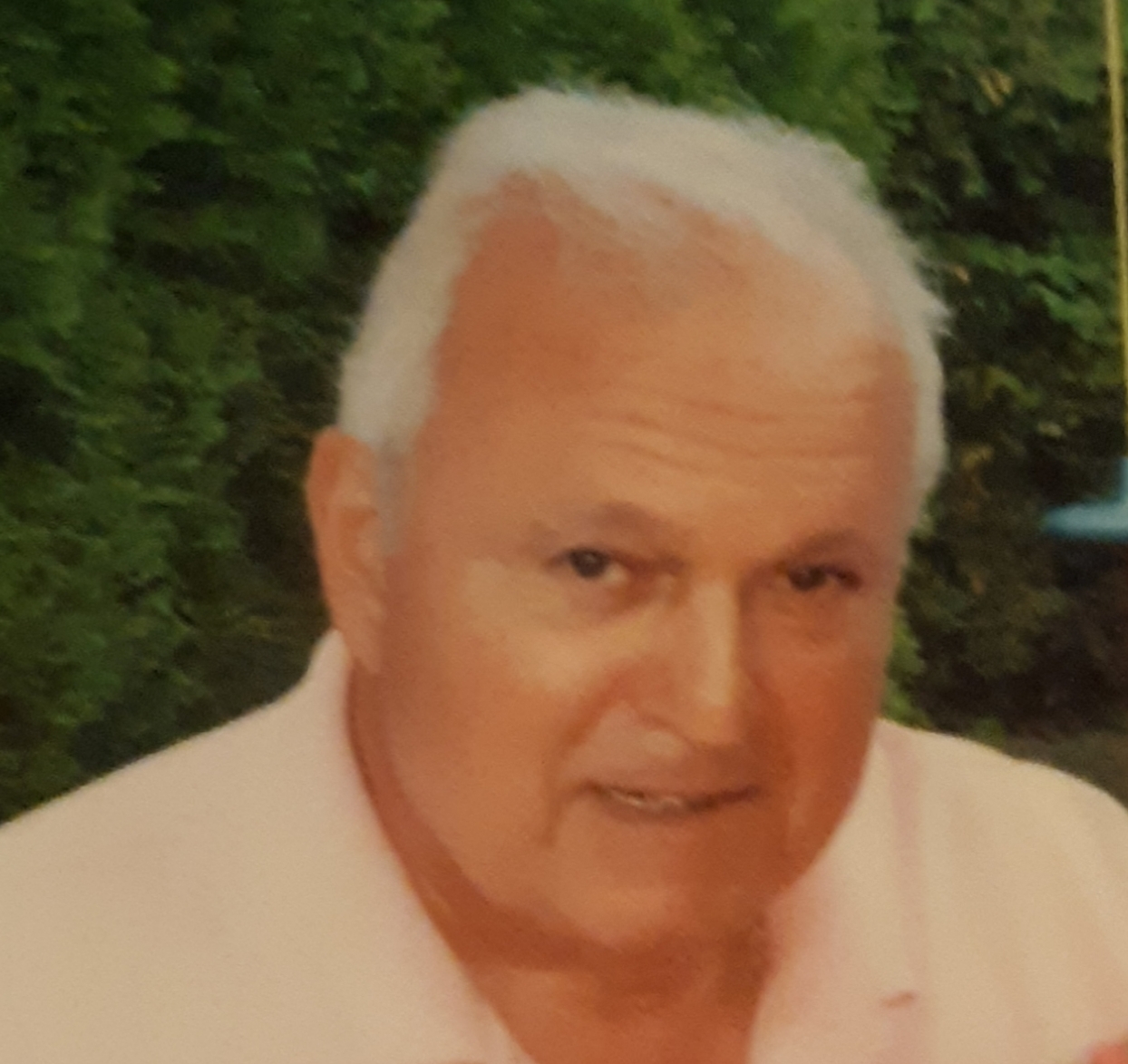 Joseph Piscopo, a longtime resident of the Bronx, died on December 7, 2020. He was 80.
Mr. Piscopo was born August 22, 1940 in New York City to the late Angelo and Josephine Piscopo. He served in the United States Merchant Marines and on August 6, 1966 he married Louise Monaco of New York City. Joseph achieved a black belt in Judo and at one point was the heavyweight Judo champion of New York State. He was a member and one-time president of the Holy Name Society of St. Dominic's Church, as well as serving as usher at Mass.
In addition to his wife Louise Piscopo he is survived by his daughter Elena Ippolito and her husband Paul E. Ippolito; his son, Joseph C. Piscopo, Esq. and his wife Helene; his two grandchildren, Sofia Ippolito and Paul J. Ippolito; his sisters, Mae D'Amore and Graceann Linker; his brother, Anthony Piscopo; and his godchildren Donna Doughty, George Banos, Charles Banos, Jr., Robert Donvito, Stephen Donvito, Nicholas Catarcio, Martina Adogli and Samantha Adogli. He was predeceased by his sister Carmela Hawkins and his brother Donald Piscopo.
Visiting will be Wednesday from 4-8pm at Joseph A. Lucchese Funeral Home, 726 Morris Park Avenue, Bronx. Mass of Christian Burial will be Thursday at 10am at St. Dominic's Church, 1739 Unionport Road, Bronx. Entombment will follow at Gate of Heaven Cemetery, 10 West Stevens Avenue, Hawthorne.
Share: