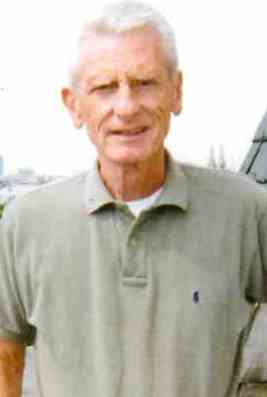 Robert Ricuito, a longtime resident of the Bronx, died on January 22, 2021. He was 84.
Mr. Ricuito was born on October 26, 1936 in New York City to the late Albert and Catherine (Sheehy) Ricuito. He served in the US Army and for many years before his retirement he was an office administrator for General Binding Co. On October 27, 1962 he married Margaret McGovern.
In addition to his wife, Margaret Ricuito he is survived by his daughters Christine Green and her husband Steven, and Laura Marino; his grandchildren, Matthew and Laura Green and Christine and Bennett Marino and their father Andrew; and many loving nieces, nephews, and godchildren. He is pre-deceased by his sister Florence Rehders and her husband Otto and his brother Albert Ricuito and his wife Teresa.
Due to current Covid restrictions , services will be private. A memorial service will be announced at a later date. In lieu of flowers donations can be made in Mr. Ricuito's name to the Cardinal Spellman High School S.O.S.S. Tuition Program
Share: