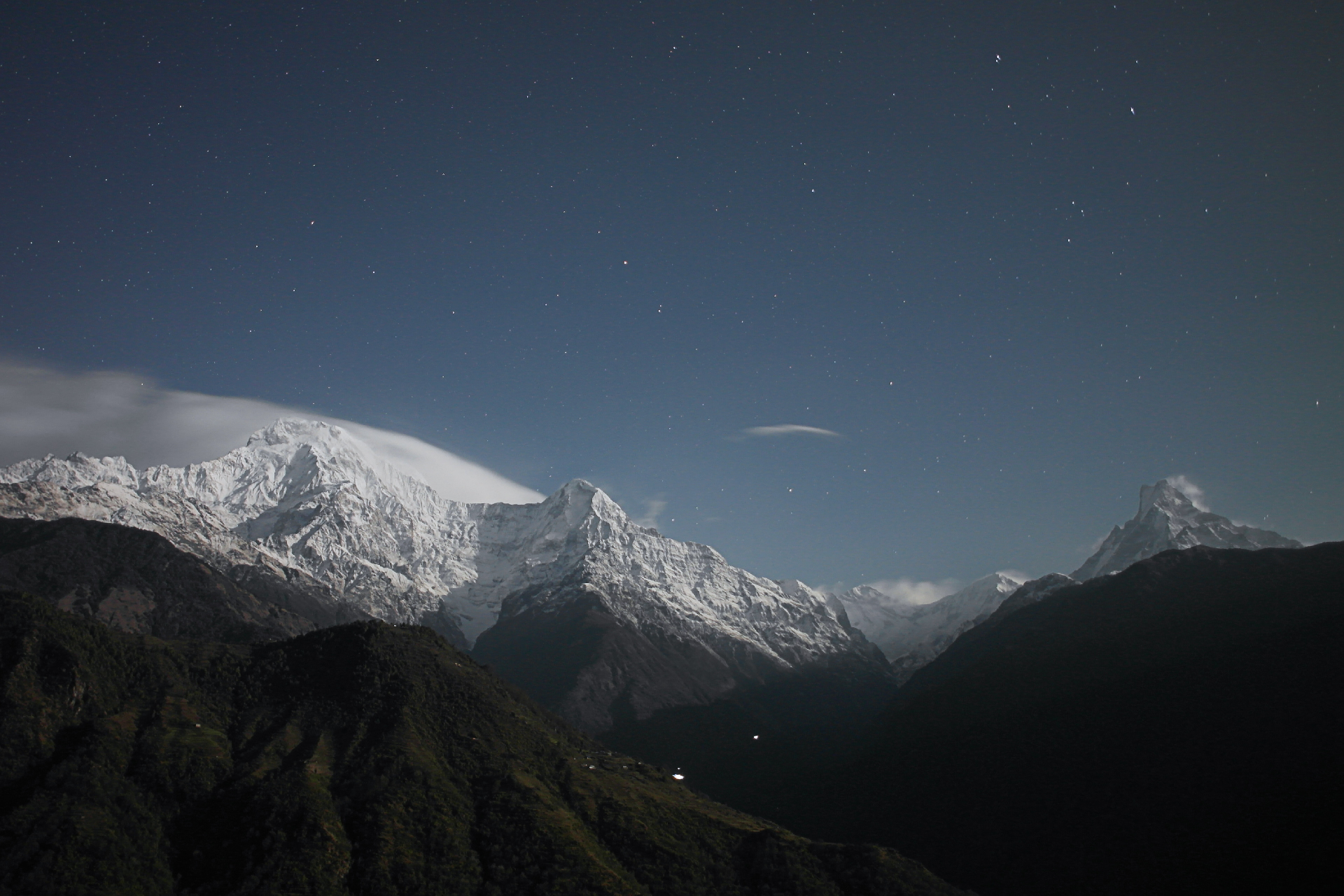 Aida Santana, a longtime resident of the Bronx, died on March 17, 2023. She was 90.
Mrs. Santana was born on October 27, 1932 in Puerto Rico to the late Daniel Velazquez and Josefin Serra.
Visiting will be Thursday from 4-8pm at Joseph A. Lucchese Funeral Home, 726 Morris Park Avenue, Bronx. Family and friends wishing to attend the visiting virtually may do so by clicking the following link at any time during the visiting hours Santana Visitation Family and friends will be gather at the funeral home on Friday at 9am with the interment following at St. Raymond's Cemetery, 2600 Lafayette Avenue, Bronx.
Share: