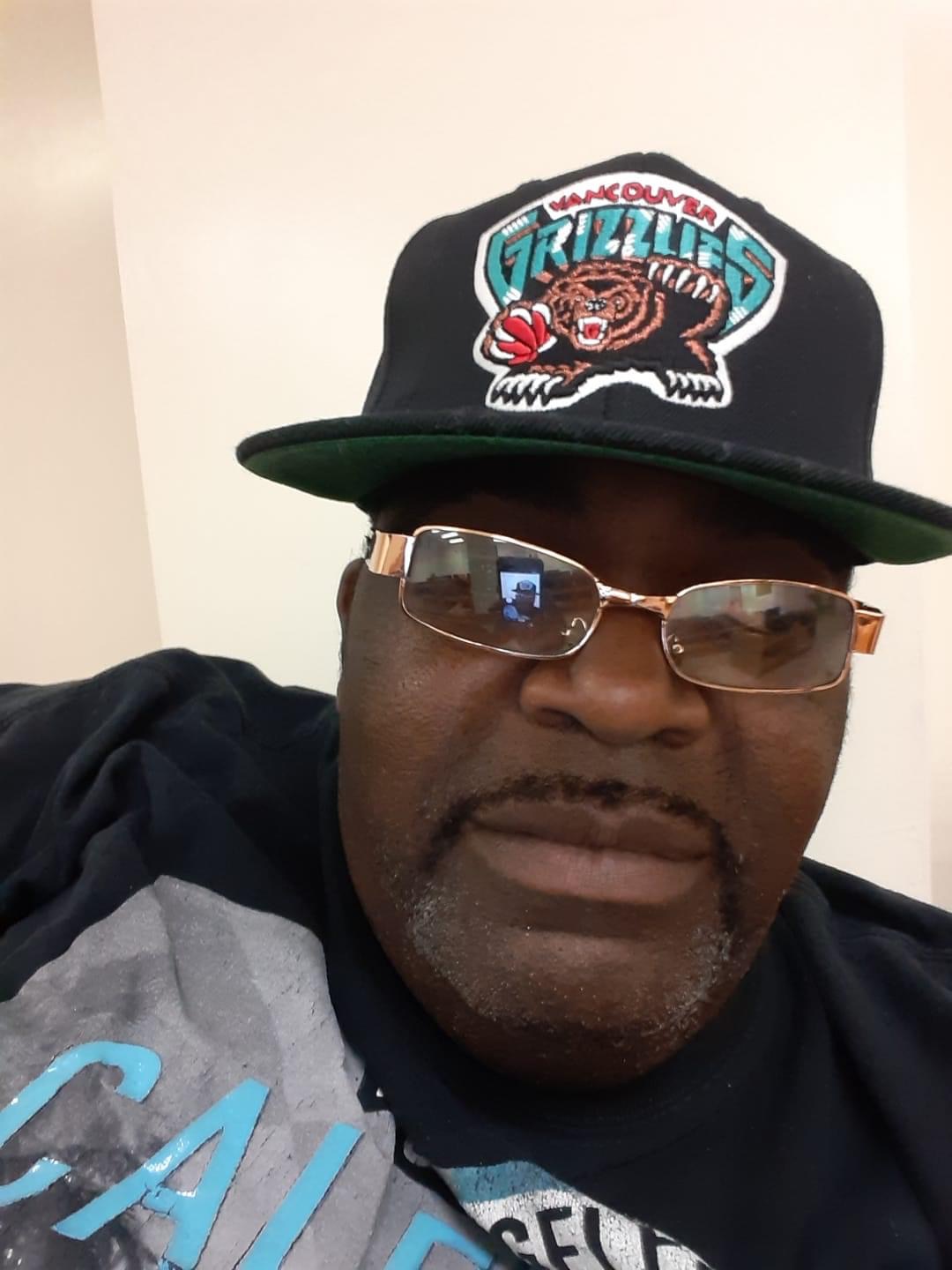 Cuthbert Pascal Joseph, age 54, passed away in the Bronx, New York on September 29, 2021.
Cuthbert was born in the Commonwealth of Dominica on March 26, 1967 to Dorothy Joseph (deceased) and Zepheniah Joseph. He was one out of nine brother and sisters. His sisters: Vincia Fagan, Vellie Serrant, Christabel Bethel and Christine Wallace and his brothers: Clive Joseph, Clement Joseph Christopher Joseph, and Clifford Joseph.
He worked for a bundle of law firms doing clerical work. Joe was known for his loving personality, making people and his love for music. If you had music, he was there dancing and being light on his feet. There is not a time that you would pass by, and he would not have loud music playing.
Bert is survived by his three children, Antoinette Joseph, Jasmine Joseph, and Cuthbert Joseph Jr. His brother and sisters, Vincia, Vellie, Christabel, Christine, Clemo, Chris and Cliff: and a host of nieces and nephews, and other family relatives and friends.
Gone but never forgotten.
You will be missed.
We love you so much.
Visiting will be Saturday from 11-1pm, with a prayer service at 12:30pm, at Joseph A. Lucchese Funeral Home, 726 Morris Park Avenue, Bronx. Family and friends wishing to attend but will not be able to make it may attend virtually by clicking the following link at any time during the visiting hours Joseph Visitation
Share: