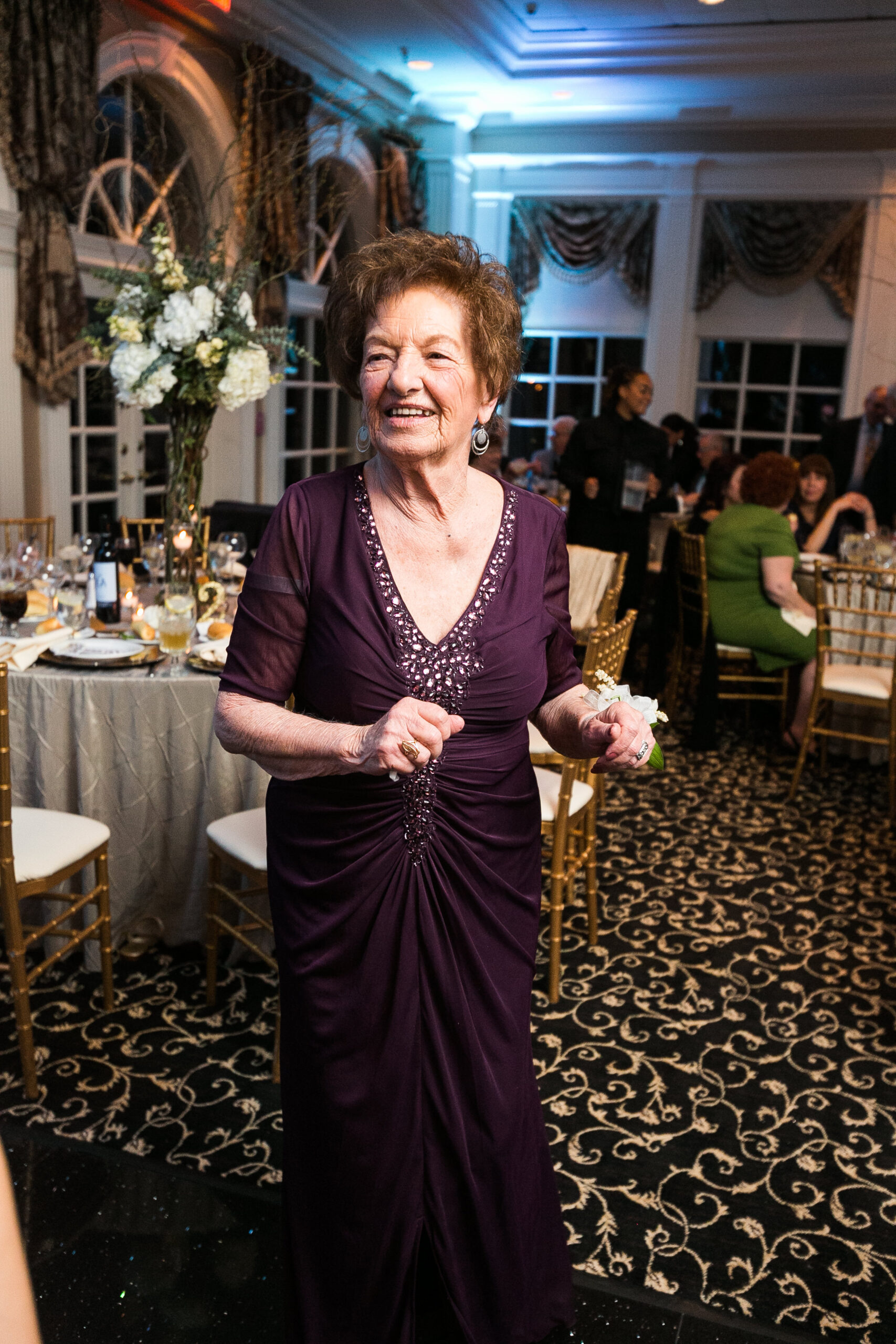 Dolores Binetti of the Bronx, New York passed away on May 28, 2021 at the age of 88 years. She was born on January 10, 1933 in the Bronx to the late Mr. and Mrs. Peter and Alfonzina Zeoli.
She was the keeper of secrets, the friend you could always call, and the cracker of jokes. She would always say it like it was and tell you like it is – even if you didn't always like the answer – but she never had a bad thing to say about anyone. Her family was everything to her and she would do anything she could for them.
She was an amazing mother to her three children and had a fierce love for all of her grandchildren. She was the rock of her family and truly irreplaceable. We will miss her dearly.
Dolores was predeceased by her beloved brother, William ("Bill") Zeoli, and her son-in-law, Dennis Malfa. She is survived by her loving children, Denise Malfa, Annette (Paul) Greco and Michael Binetti. She is also survived by her four amazing grandchildren, Peter (Nicole) Malfa, Elaina Greco, Julianne Greco and Devyn Binetti, and her great grandson, Jackson Malfa.
Visitation will take place on Wednesday, June 2, 2021 at John Dormi & Sons Funeral Home (1121 Morris Park Avenue, Bronx, NY 10461) from 4:00 PM to 8:00 PM.
Funeral mass will be held on Thursday, June 3, 2021 at Saint Clare of Assisi Church (1027 Rhinelander Avenue, Bronx, NY 10462) at 10:00 AM. Interment to follow at The Woodlawn Cemetery, East 233rd Street and Webster Avenue, Bronx, NY.
Share: