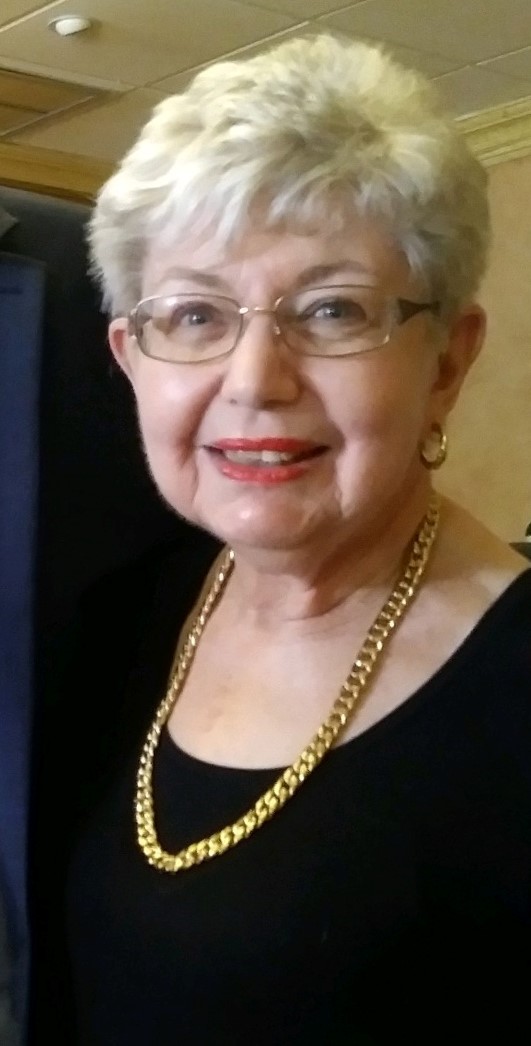 Dolores E. Gartner (nee Burckardt), a lifelong resident of the Bronx, died on February 6, 2023. She was 75.
Mrs. Gartner was born on April 2, 1947 in the Bronx to the late Francis and Madeline (Noll) Burckardt. She earned her Master's Degree and was a guidance counselor at P.S. 111 until her retirement. She was a member of the United Federation of Teachers (UFT) and a member of the book club at our local library. She took classes at the Retired Teachers Center.
She is survived by her husband Walter; her brother in-law Fred; her two sons Erich and his wife Theresa and Mark and his wife Dainelle; her two brothers Frank and his wife Carol and Tom and his wife Dorry; her sister Marilyn; and numerous nieces and nephews.
Visiting will be Monday, February 13 and Tuesday, February 14 from 4-8pm at Joseph A. Lucchese Funeral Home, 726 Morris Park Avenue, Bronx. Mass of Christian Burial will be Wednesday, February 15 at 10am at St. Francis Xavier Church, 1708 Lurting Avenue, Bronx. Interment will follow at St. Raymond's Cemetery, 2600 Lafayette Avenue, Bronx.
Share: