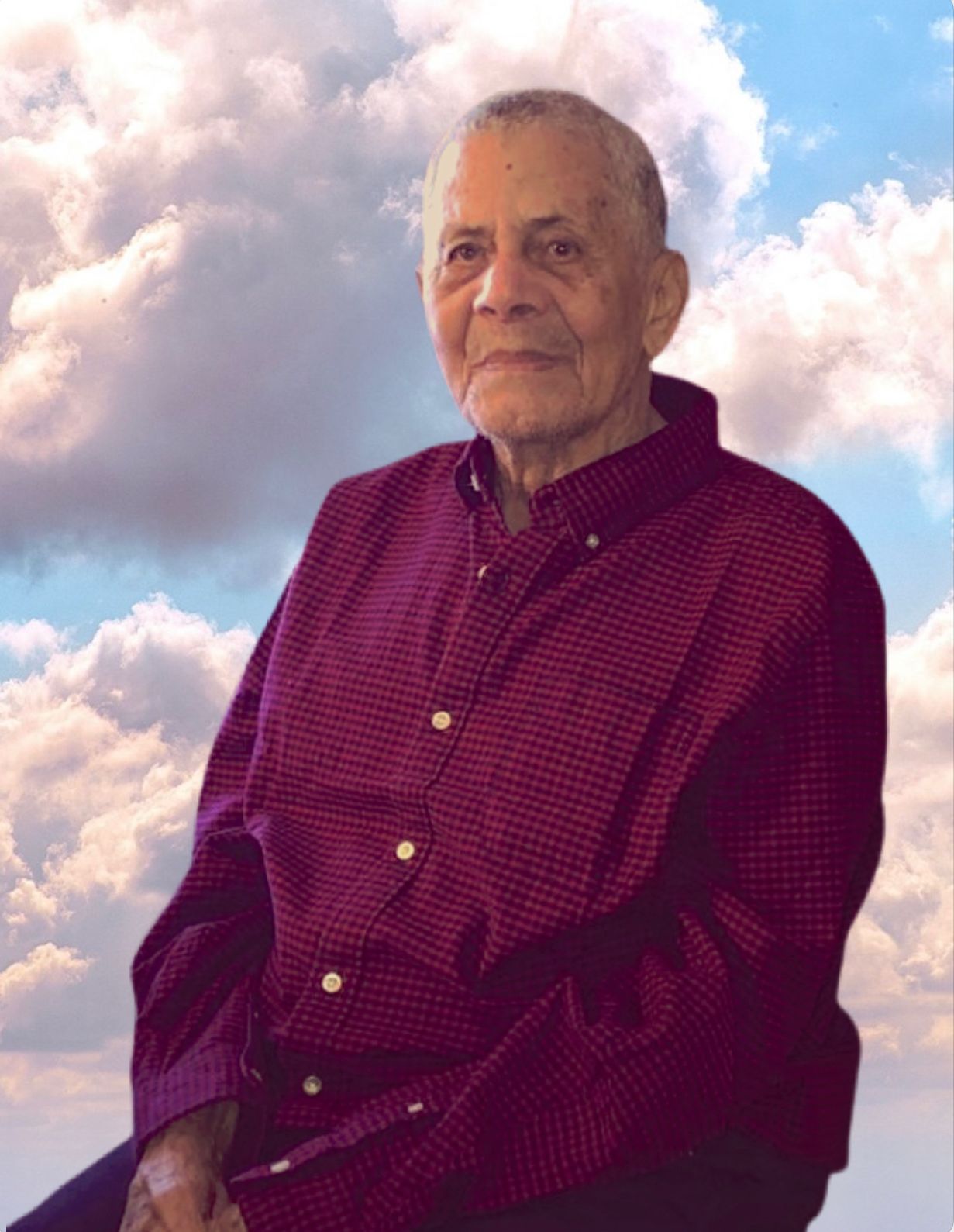 Nació en Tamboril, República Dominicana el 28 de diciembre de 1928 de la unión de Zacarías Polanco y María de los Ángeles Polanco. Tuvo 7 hermanos. De joven se enlistó en el ejército dominicano y tuvo una hija durante esa época. Se casó con Australia Ramos con quien procreó cuatro hijos. Emigró a los Estados Unidos en el año 1995 donde trabajó y vivió hasta sus últimos días. Domingo siempre se caracterizó por ser una persona sociable, simpático, conversador, amistoso, sensible, detallista, justo, honesto y de carácter recto. Entre sus pasatiempos estaban caminar, leer y ver televisión.
Aunque vivió en tiempos donde las oportunidades eran muy difíciles, fue una persona muy hábil. Su mente era brillante a pesar de no haber cursado ningún estudio superior. Su modo de expresarse y escribir era muy avanzado. Le gustaba hablar de historia y política nacional e internacional. Era muy ingenioso con los quehaceres del hogar, recto e instructor con sus hijos de cómo hacer bien las cosas.Tenía el don de servir al prójimo, siempre diligentemente, tanto a amigos como a familiares. Siempre estuvo presente en la vida de sus hijos. Amaba a sus hijos y sus diez nietos, demostrándolo con su presencia y muestras de cariño. Por todas estas virtudes siempre será un ejemplo para toda su familia. Lo recordaremos y amaremos siempre!
Le sobreviven su esposa Australia Ramos, sus hijos Reynalda, Xiomara, Domingo, Milagros y Clara; y sus nietos Crismeidy Nikarly, Edgar, Lisbett, Geanil, Kevin, Ricardo, Enmanuel, Erick y Eduardo.
Visiting will be Thursday from 4-8pm at Joseph A. Lucchese Funeral Home, 726 Morris Park Avenue, Bronx. Family and friends wishing to attend the visitation virtually may do so by clicking the following link at anytime during visiting hours Polanco Visiting .  Mass of Christian Burial will be Friday at 9:30am at Our Lady of Mount Carmel Church, East 187th Street, Bronx. Interment will follow at Oakwood Cemetery, Mount Kisco.
Share: