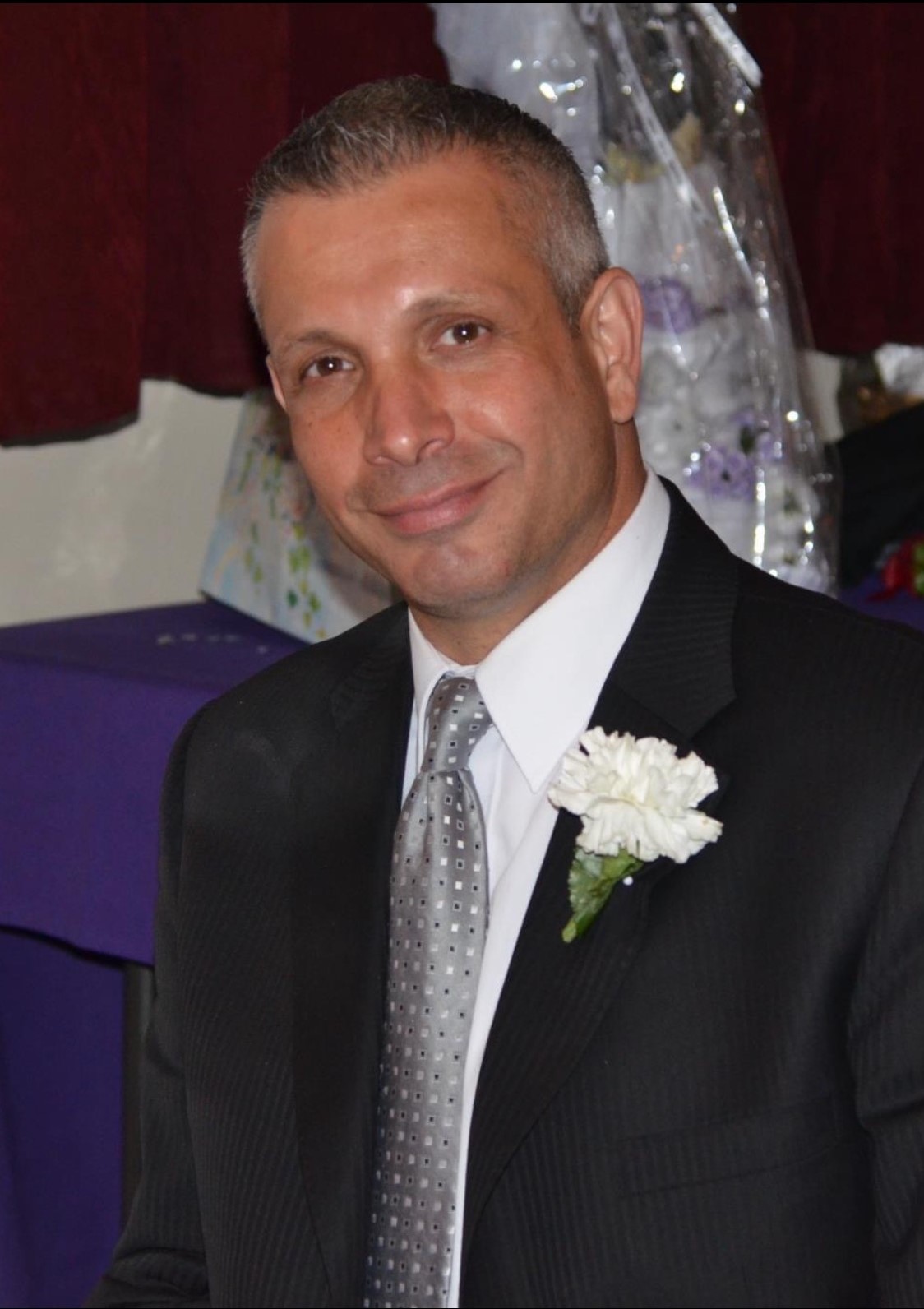 George Cottone, a lifelong resident of the Bronx, died on January 12, 2022. He was 57.
George was born on October 11, 1964 in the Bronx to Rosalie (Piscatelli) and the late Stephen Cottone. George was loved by many and was always the life of the party. He would always lend a helping hand to anyone on need. He will be remembered for being a one-of-a-kind gentleman and he will never be forgotten.
George leaves behind his family and friends that he loved so dearly- his mother Rosalie; his sisters Eva and Lisa; his son Nicholas and his mother Maria; his goddaughter and niece Jennifer; nephews Chris and John; and nieces Jessica, Leyna, and Chloe; and well as his brother-in-law Rich.
Visiting will be Tuesday from 3-7pm at John Dormi & Sons Funeral Home, 1121 Morris Park Avenue, Bronx. Family and friends wishing to attend the visiting virtually may do so by clicking the following link at any time during the visiting Cottone Visitation  Mass of Christian Burial will be Wednesday at 11am at St. Clare's Church, 1918 Paulding Avenue, Bronx. Interment will follow at St. Raymond's Cemetery, 2600 Lafayette Avenue, Bronx.
Share: