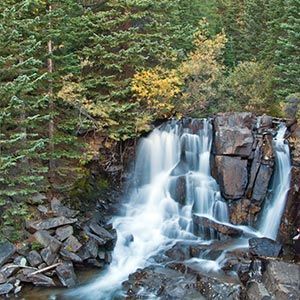 Giovanna DiCostanzo, a lifelong resident of the Bronx, died on September 17, 2023. She was 92.
Ms. DiCostanzo was born on June 14, 1931 in the Bronx to the late Nicolo and Cecilia (DeMaglia) DiCostanzo. She is survived by her brother Frank DiCostanzo.
Graveside Service Thursday at 11am at Woodlawn Cemetery, East 233rd Street and Webster Avenue, Bronx.
Share: