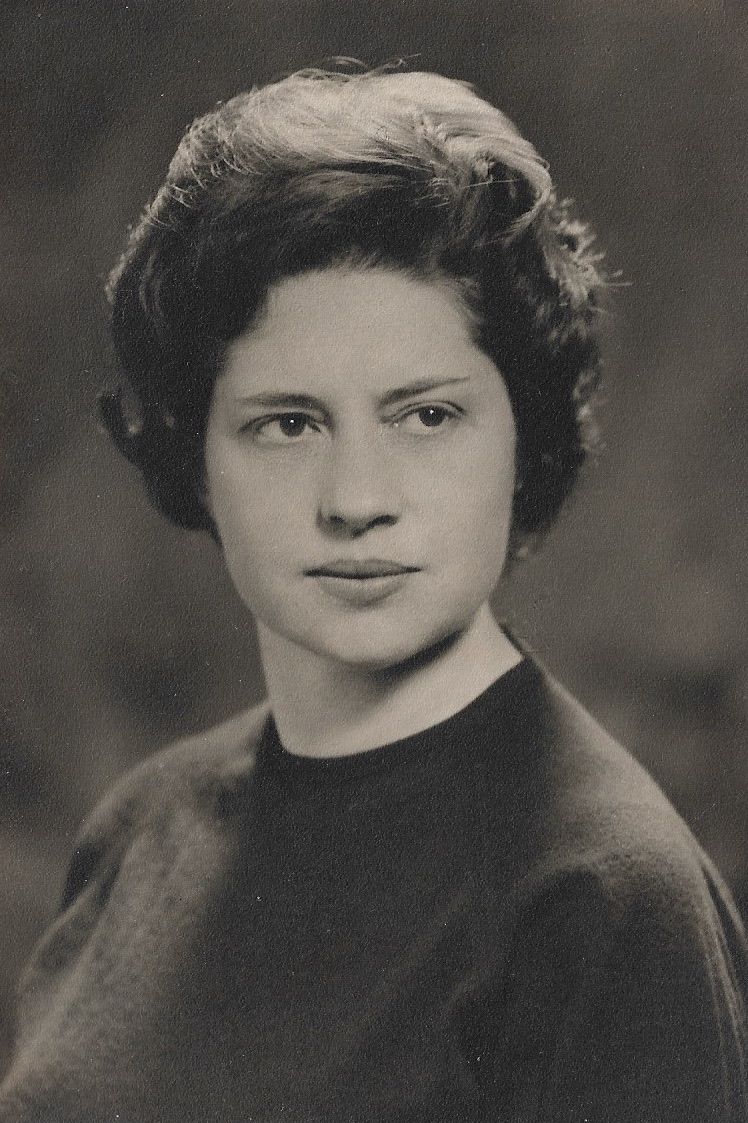 Gisella Diana, a longtime resident of the Bronx, died on June 21, 2021. She was 93.
Mrs. Diana was born on June 1, 1928 in Milan, Italy. An accomplished accountant in Milan, she moved to the United States in 1963 to marry Joseph Diana. She was a passionate activist fighting for the rights of autistic people and others with developmental disabilities and special needs. She was a long standing member of the choir at St. Clare of Assisi in the Bronx for decades and also taught English as a second language at the Berlitz School. She is survived by daughter, Carla; her son, Victor; her grandson, Massimo; and her sister, Pinuccia.
Visiting will be Friday, July 16 from 6-8pm at John Dormi & Sons Funeral Home, 1121 Morris Park Avenue, Bronx. Mass of Christian Burial will be Saturday, July 17 at 10am at St. Clare of Assisi Church, 1918 Paulding Avenue, Bronx. Interment will follow at St. Raymond's Cemetery, 2600 Lafayette Avenue, Bronx.
In lieu of flowers the family would prefer contributions in her memory to Community Resource Center for the Developmentally Disabled (donate link on the bottom of the home page), Hutchinson Metro Center Atrium, 1776 Eastchester Road, Suite 225, Bronx, New York 10461-2335,  718-292-1705, a non profit organization with which she was involved and that has provided compassionate support to our family.
Share: