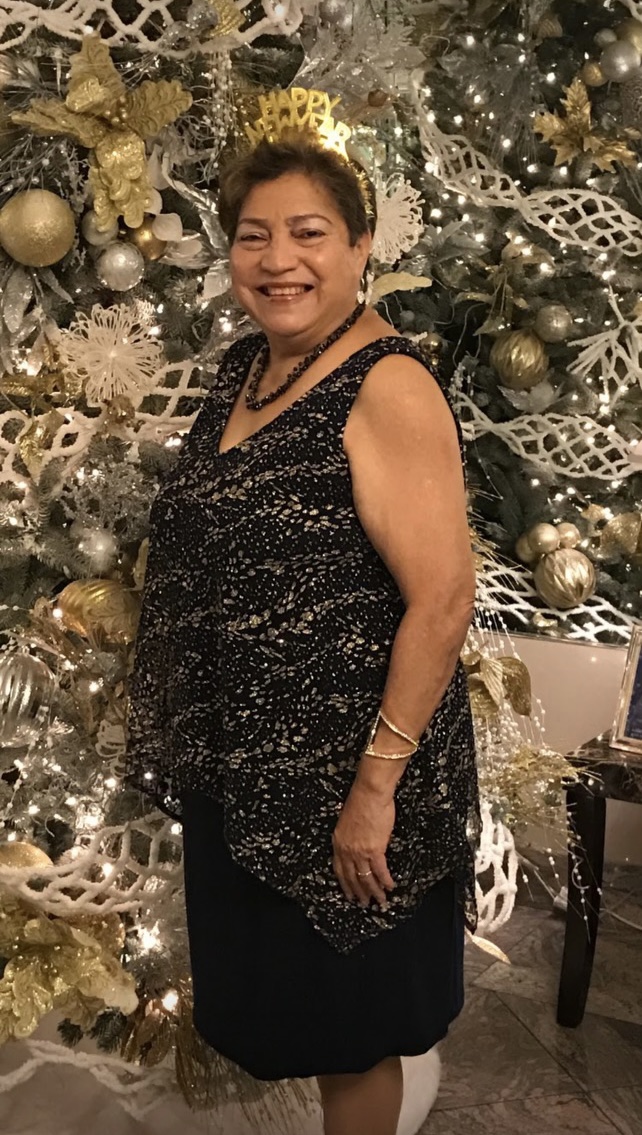 Iris R. Garcia was born on September 18, 1948 in Ponce Puerto Rico to Norma Rivera and Antonio Garcia. She was the 3rd of eight children. She attended Ponce High School, class of 1967. In pursuit of a better life, she relocated her family to the Bronx where she fulfilled her dream as a nurse in the surgical ICU of Lincoln Hospital.
Iris exemplified the values of faith, education and family in all aspects of her life. This was evident in her dedication to the community by way of establishing the annual Thanksgiving dinner, leading a Girl Scouts group 6-102, being a community coordinator for the Crotona-Belmont neighborhood and the Allerton Avenue neighborhood; organizing multiple disaster relief collections; co-creating the Belmont Arthur Baseball League; organizing social advocacy events and being the fiercest advocate for all those in need.
Her greatest passion was caring for others with her cooking.
She is survived by her five children: Mayra, Julio, Thelma, Linnette and Leydi; two grandsons, Gianni and Richard, and her lifetime partner Luis ; sisters, brothers, nieces, nephews and friends who became family. She will truly be missed and never forgotten.
Visiting will be Friday from 3-9pm at Joseph A. Lucchese Funeral Home, 726 Morris Park Avenue, Bronx. Family and friends wishing to attend the visitation virtually may do so by clicking the following link at any time during the visiting hours Garcia Visitation . Mass of Christian Burial will be Saturday at 10am at St. Martin de Torres Church, 664 Grote Street, Bronx. Interment will be private.
Share: