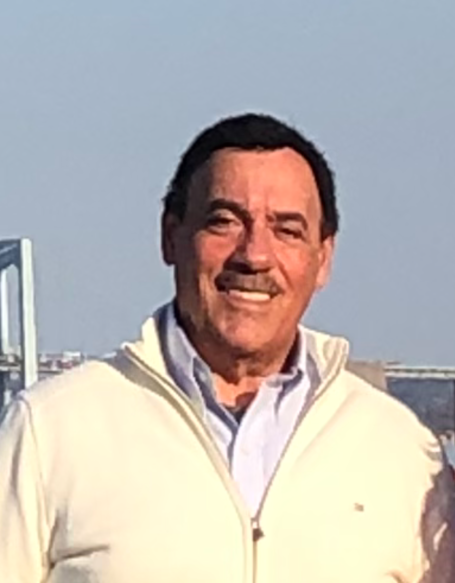 Joseph A. Saraco, age 64, passed away peacefully on July 11, 2021.  A lifelong resident of the Bronx, Joseph was born on December 28, 1956.  He and his twin sister were born to the late Joseph and Gloria Saraco. Raised in the Bronx, Joseph attended Cardinal Spellman High School.  He later earned a bachelor's and master's degree in Marketing and Management from Iona College in New Rochelle, NY. He enjoyed almost 40 years as a car salesman for Oldsmobile and Chevrolet.
The simplest pleasures in life brought great joy to Joseph. He loved a quiet afternoon with family and friends and a glass of red sangria in hand. During his last few years, he had an uncanny ability to find happiness in the simplest daily activities. He will always be remembered for being quick-witted and lighthearted. He had a pleasant personality and a great sense of humor.
Joseph leaves behind his sister, Susan along with his nephews and nieces, Kimberlyn, Thomas, Ashley, Stephen and Kelsey.
Visitation will be held on Wednesday, July 14th and Thursday, July 15th from 4:30pm to 8:30pm at John Dormi Funeral Home, 1121 Morris Park Avenue, Bronx, NY 10461. Mass will be held on Friday, July 16th at 11:00am at St, Francis Xavier Church, 1703 Lurting Avenue, Bronx, NY 10461.
Share: