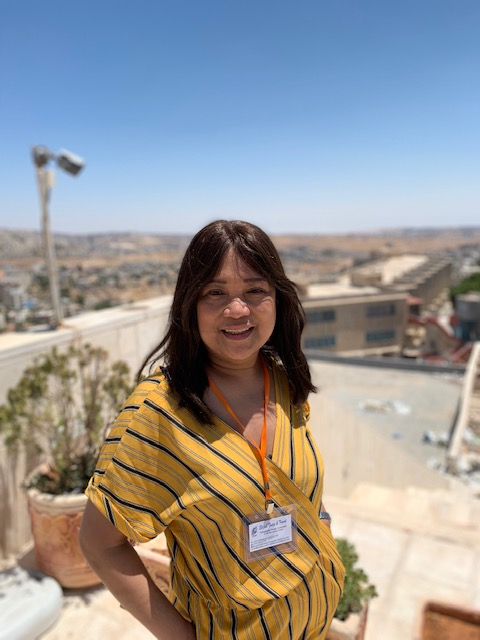 In loving memory of my beloved wife, with heartfelt sorrow I announce her passing on December 3, 2020.  A life so beautifully lived deserves to be beautifully remembered.  Please join us to mourn the passing of Leah Blanco-Santos.
I love you every day MA!  And now I will miss you every day.
Leah Blanco-Santos, a longtime resident of the Bronx, died on December 3, 2020. She was 53.
Mrs. Blanco-Santos was born on September 5, 1967 in Isabela, Philippines to Jovani and Isabel (Reyes) Blanco. On September 11, 2002 she married Jay Santos in a small chapel in Las Vegas. In addition to her husband she is survived by her children, Antonio, Abigail, and Isabella; and their dog, Riley.
Visiting will be Sunday 4-8pm and Monday from 9am to 10:30am at John Dormi & Sons Funeral Home, 1121 Morris Park Avenue, Bronx. Mass of Christian Burial will be Monday at 11am at the Catholic Parish of St. Clare of Assisi, 1918 Paulding Avenue, Bronx.
Share: