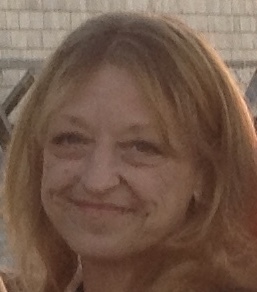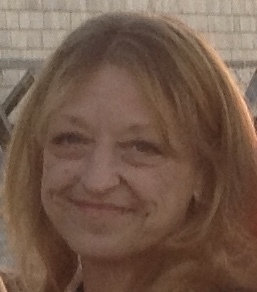 Mary Brengel Palombo, passed away peacefully on June 18, 2019. She was born on March 1, 1955 in Pelham Bay to Gloria (Brengel) Galasso and Albert "Sonny" Brengel. She was a graduate of Edgemont High School and studied at Nassau Community College. She was married to Vincent Palombo and was a lifelong resident of Morris Park.
A devoted caretaker, she began her career as a dialysis technician at Bronx Dialysis. She was a New York State Certified pre-school teacher who for many years dazzled children with her artistic abilities. She will be remembered for her generous kind heart and gentle soul. She was a devoted loving mother to her son Matthew, who was the light of her life. She was a true American patriot, the proud wife and mother of US Army veterans.
Those left to cherish her memory are her son Matthew Palombo, her mother Gloria Galasso, sister Carol Brengel Tiburzi, niece Gail Tiburzi Buck. She is also survived by her sisters Barbara Hall and Marilyn Fatone, many nieces, nephews, cousins and countless friends. She is preceded in death by her husband Vincent Palombo.
A memorial service is scheduled for Tuesday, June 25th from 4:30 – 7:30PM, with a service at 6:30PM, at John Dormi & Sons Funeral Home, 1121 Morris Park Avenue, Bronx, New York.
Share: