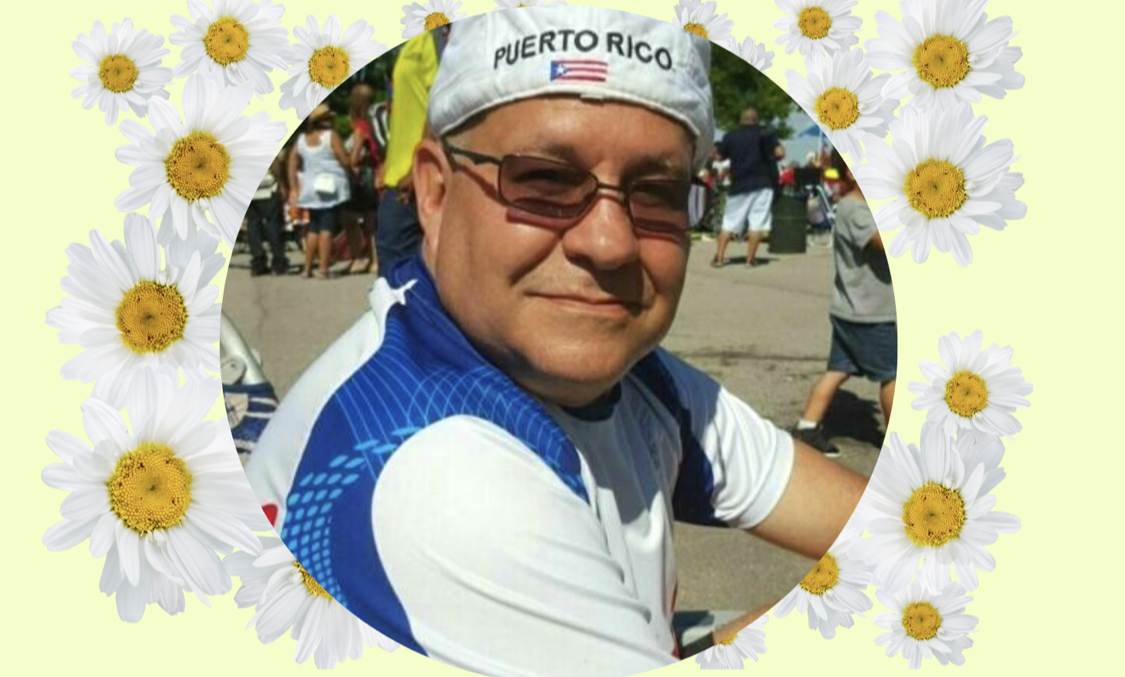 Born on April 25,1961 Michael A Pacheco passed away on August 26,2021 in Puerto Rico. Michael was a substance abuse counselor for Montefiore Hospital where he help change the lives of countless patients.
Michael is survived by his wife Yolanda; his children Michael Jr. (Edualisse), Michelle, and Drucila; his siblings Lesbia and Jose; and countless friends and family members.
Visiting will be on September 7, 2021 from 5pm-9pm at Joseph A. Lucchese Funeral Home, 726 Morris Park Avenue, Bronx. Family and friends wishing to attend the visitation virtually may do so by clicking the following link at any time during the visiting hours Pacheco Visitation Mass of Christian Burial will be held on September 8, 2021 at 10am at Our Lady of Solace Church, 731 Morris Park Avenue, Bronx. Entombment will follow at St. Raymond's Cemetery, 2600 Lafayette Avenue, Bronx .
We will never forget the life lessons you taught us, how in this world you have to work hard, love everyone and follow the path to do one of the most important thing in this word, which is to be a Good Person.
Aboru Aboye Baba.
Share: