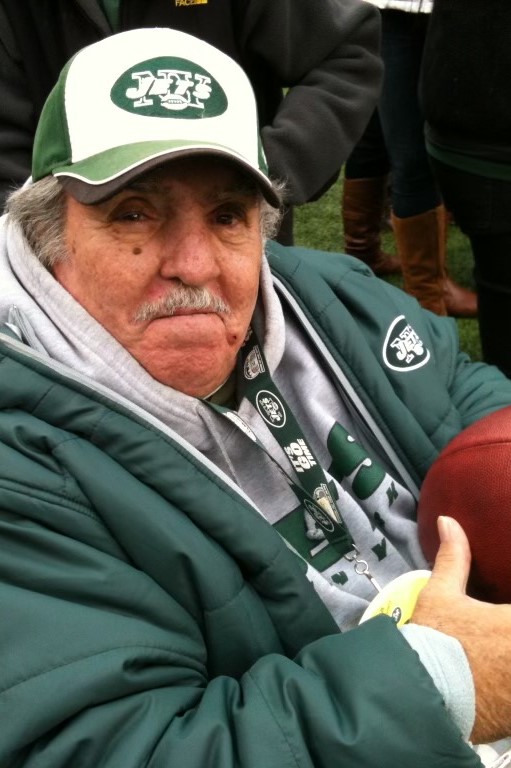 Patrick J. Quaranta, a lifelong resident of the Bronx, died on February 13, 2021. He was 82.
Mr. Quaranta was born on December 8, 1938 in the Bronx to the late Edward and Rose (Piazza) Quaranta. For many years before his retirement he worked as a cement mason for the New York City Department of Transportation. He is survived by his son Christopher Quaranta. He is pre-deceased by his wife Charlotte (Meyer) Quaranta, who died on April 20, 2020.
Visiting will be Saturday from 12pm to 1pm at John Dormi & Sons Funeral Home, 1121 Morris Park Avenue, Bronx. Interment will follow at Kensico Cemetery, Hawthorne.
Share: