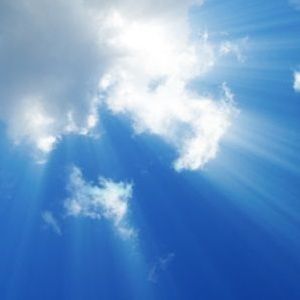 Paul Garamone, a lifelong resident of the Bronx, died on October 20, 2023. He was 69.
Mr. Garamone was born on January 27, 1954 in the Bronx to the late Frank and Giovina (Bianco) Garamone. He is survived by his brother Michael Garamone.
Mass of Christian Burial will be Tuesday at 10am at Our Lady of Solace Church, 731 Morris Park Avenue, Bronx. Interment will follow at Rose Hills Memorial Park, 101 Mill Road, Putnam Valley.
Share: