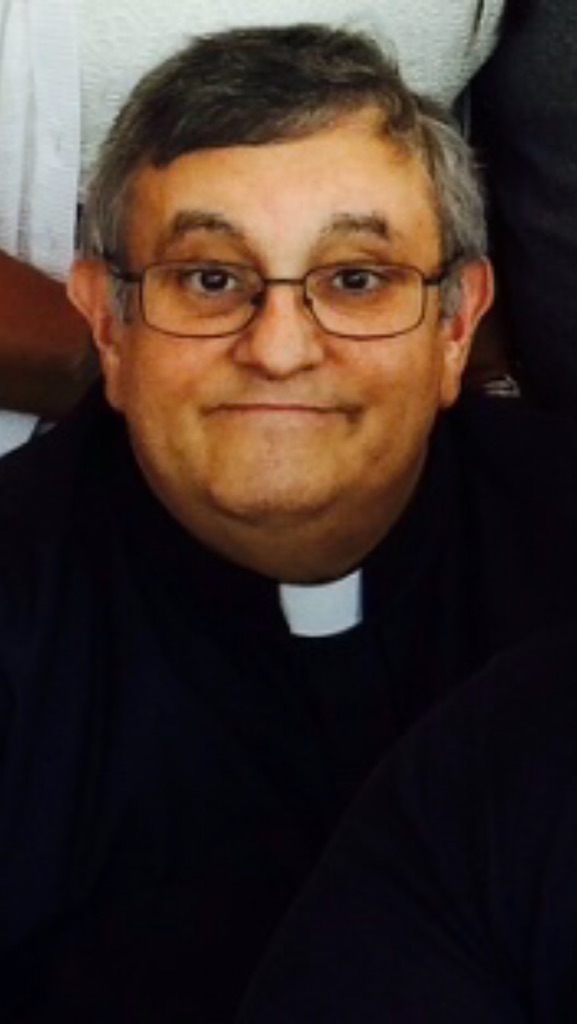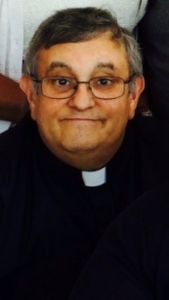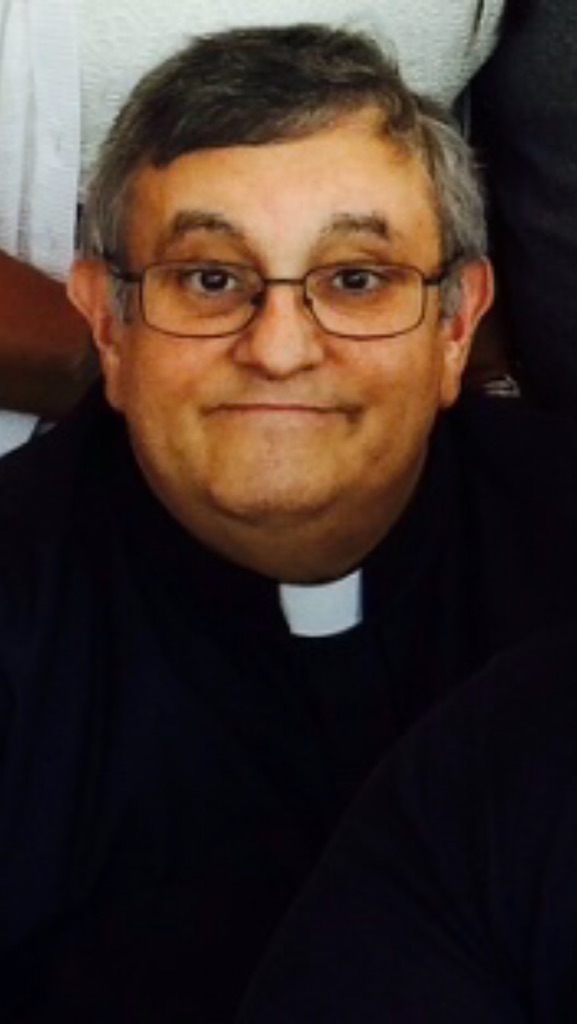 Reverend Thomas D'Angelo, a resident of the Bronx, died on June 21, 2018 at the Westchester Medical Center in Valhalla. He was 59 years old.
Rev. D'Angelo was born on November 11, 1958 in the Bronx to the late Thomas and Lola (Pascarelli) D'Angelo. He was ordained a priest on December 1, 1984 by Cardinal John J. O'Connor. As a newly ordained priest he served at Our Lady of Assumption Church in the Bronx. He resided at St. Francis of Assisi Church while he served as the hospital chaplain at Our Lady of Mercy Hospital in the Bronx. While studying scripture at Fordham University he resided at St. Pius X Church in Scarsdale. He served as pastor of Our Lady of Mount Carmel Church in Elmsford. After falling ill he resided at both the John Cardinal O'Connor Pavilion and the Edward Cardinal Egan Pavilion at the St. John Vianney Center. Most recently he resided at St. Theresa of the Infant Jesus Church and St. Michael the Archangel Church in the Bronx- where he served as Sunday associate. Throughout his profession he was very active in the education of deacons and catechetical education in the archdiocese.
Visiting will be Sunday 2-4 & 7-9pm at Joseph A. Lucchese Funeral Home, 726 Morris Park Avenue, Bronx. Mass of Christian Burial will be officiated by Cardinal Timothy Dolan on Monday 10am at St. Theresa of the Infant Jesus Church, 2855 St. Theresa Avenue, Bronx. Interment will be private
As the premier Bronx funeral home we invite you to contact us with any questions you may have at 718-828-1800, by email at Info@JosephLuccheseFuneralHome.com , or by visiting our Bronx funeral home.
Share: