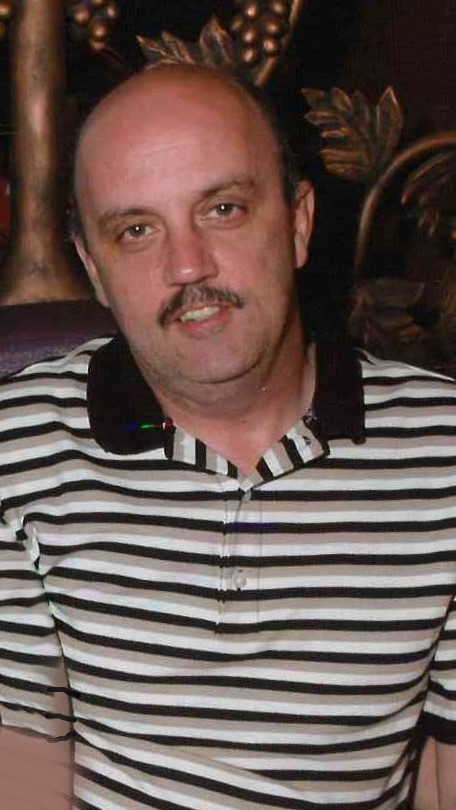 Robert Dinwoodie, Jr., a longtime resident of the Bronx, died at Calvary Hospital in the Bronx on Friday, March 11, 2022. He was 63.
Mr. Dinwoodie was born on November 22, 1958 in West Warwick, Rhode Island. He then settled in the Bronx, New York. He is survived by his wife of 43 years, Nancy Dinwoodie; daughter, Danielle Dinwoodie; grandson, Jason Velez; his siblings, Jason Dinwoodie, Michael Dinwoodie, Mary Lucas, Jim Dinwoodie, Ryan Dinwoodie, and Sean Dinwoodie; along with many nieces and nephews. He is predeceased by his daughter Crystal, and sisters Cathy and Patty.
Visiting will be held on Tuesday from 4-9pm at John Dormi & Sons Funeral Home, 1121 Morris Park Avenue, Bronx. Relatives and friends are welcome at the service.
Share: