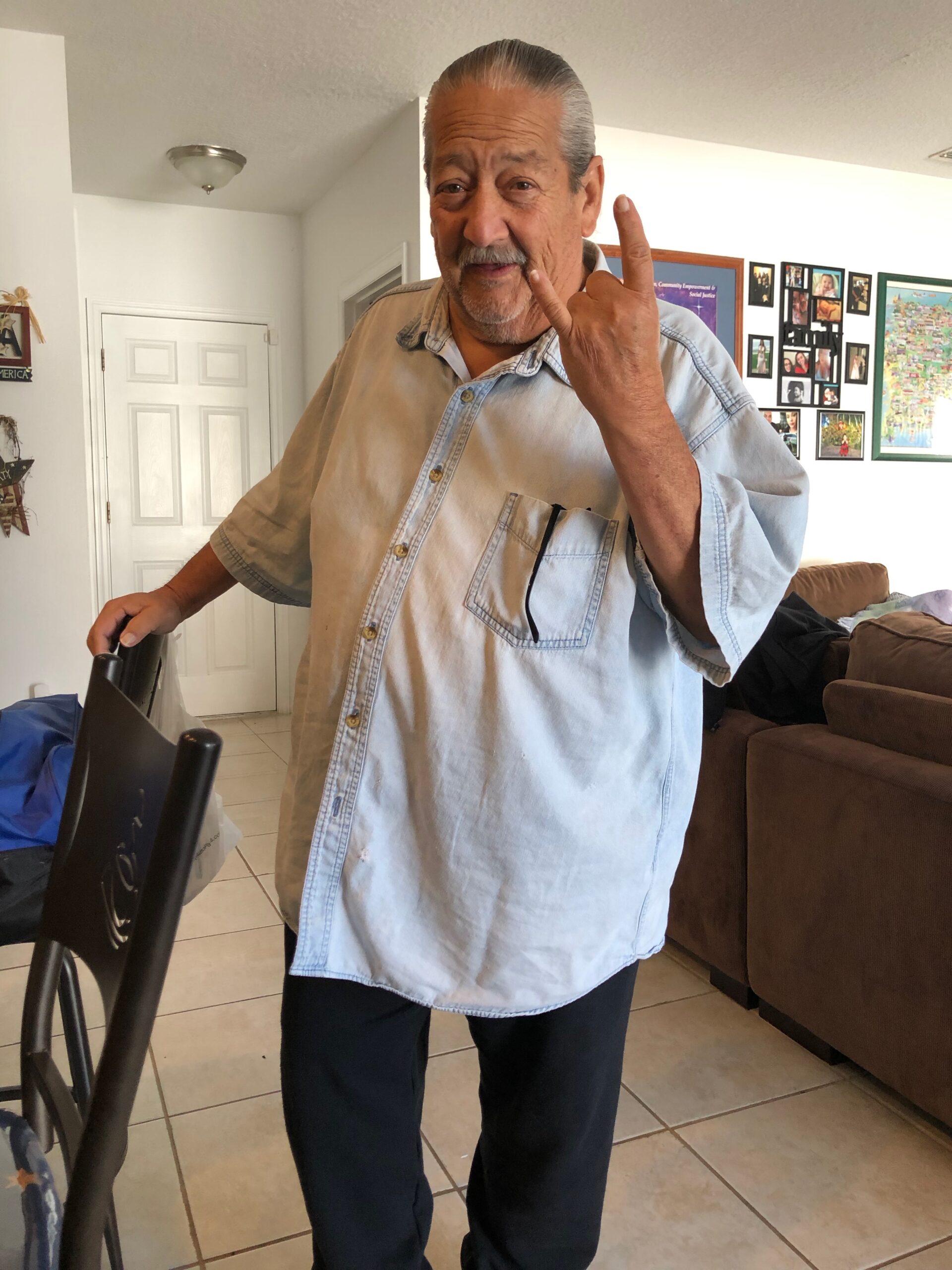 Robert Ismael Marrero, a resident of Poinciana, Florida, died on October 30, 2021. He was 73.
Mr. Marrero was born on February 5, 1948 in New York City to Octaviano Marrero and Maria Castidad Valentin de Marrero. For many years before his retirement he was the owner and manager of the Epoca and Wild Palms. He is survived by his wife Sandra (Rosado) Marrero; his sons Robert W. Marrero and Christopher A. Marrero; and his daughter Jordana D. Marrero; 11 grandchildren; and 2 great-grandchildren.
Visiting will be Friday, November 12 from 3-5 & 7-9pm at Joseph A. Lucchese Funeral Home, 726 Morris Park Avenue, Bronx. Family and friends wishing to attend the visitation virtually may do so by clicking the following link at any time during the visiting hours Marrero Visitation  Interment will take place on Saturday, November 13 at Mount Pleasant Cemetery, 43 Main Street, Center Moriches.
Share: