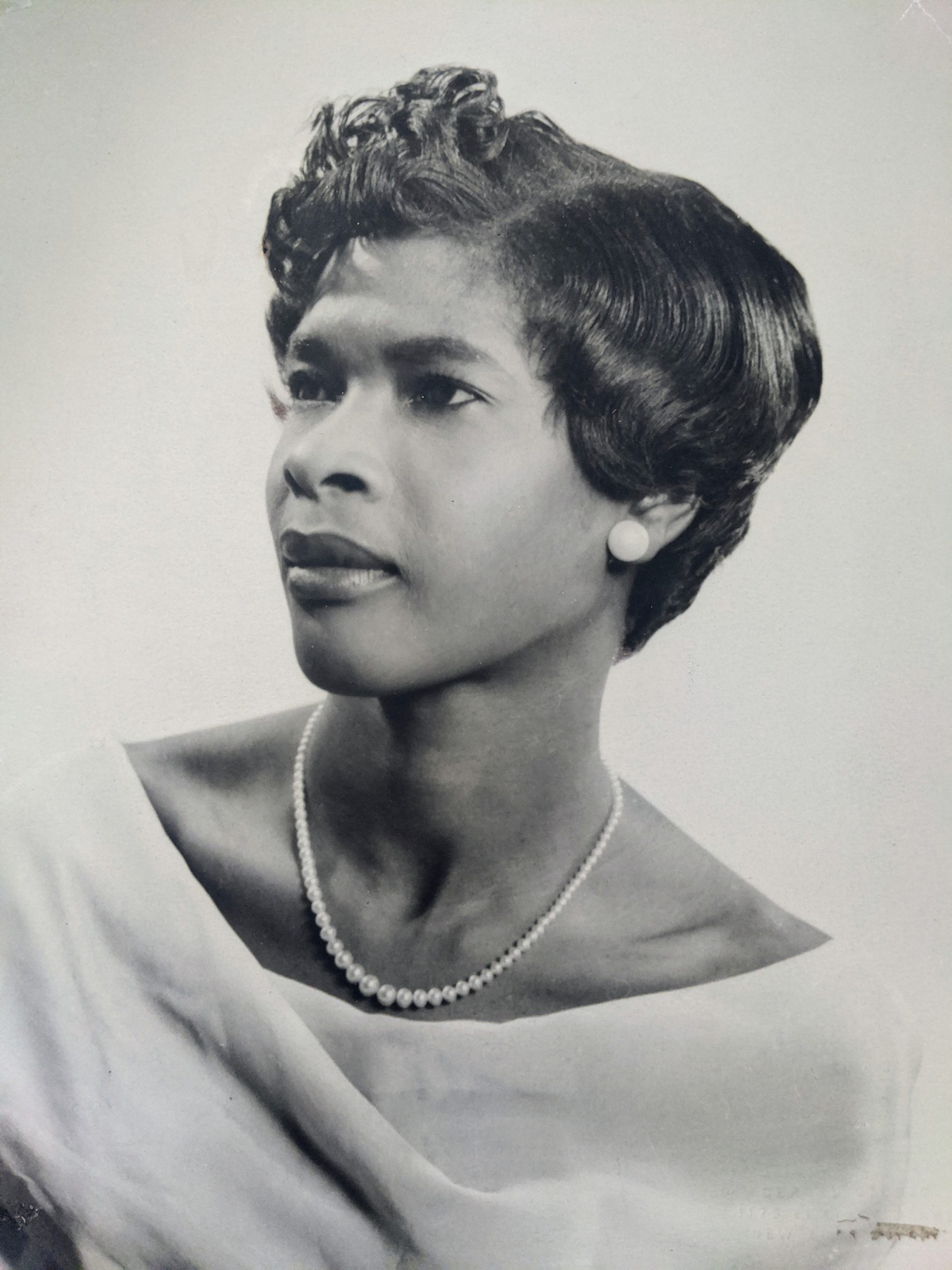 Zelpha May Campbell, lovingly known as "May" to most, was born to Jamaican parents on October 7, 1926 in Cuba. The early years were spent in her parent's native homeland with her four siblings, which she had a very strong bond. Later, May moved to NYC with her dearest sister, Inez Campbell, residing as neighbors for over 40 years.  Her parents and four siblings preceded her in dead, however, she leaves a legacy of love and memories to a host of friends and neighbors who became her extended family.
May attended Long Island University where she earned her Bachelor's degree in Finance. Shortly thereafter, she enrolled in Baruch College going on to graduate with top honors earning her Master of Science in Accountancy. May tirelessly dedicated her time and talents not only to clients, but for friends and neighbors alike. Her talents did not stop there as she was honored to serve as Head of the Trustee Board at the Greater Victory Baptist Church.
May was a devoted Christian who lived a long fruitful life. She was fortunate to travel the world, selflessly made countless donations to organizations such as North Shore Animal League, Veterans Affairs, Senior's Trust and the US Deputy Sheriff's Association. May, also a musician, found joy playing hymns on her piano faithfully each Sunday. She adored children and animals, especially her childhood pet Flash and Sasha, who she lovingly called her "Grand [Dog] Daughter." May was very independent, incredibly generous, loved to dance, had a wonderful sense of humor and a heart of gold. She will be deeply missed by her extended family and all those who knew and loved her.
Share: